The life you've always dreamed about is in the palm of your hands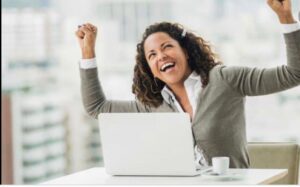 Tips to Help You Excel at Freelancing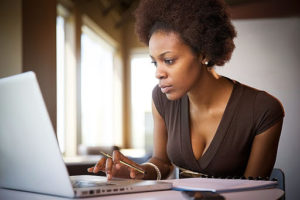 Remote Work Opportunities
"I used to work a 9-5 but it was totally depressing. The traffic to work on a daily basis was frustrating. I used to write a range of things for my family and friends. From poems to stories etc.I didn't know how to monetize it until I searched and found how to earn from my skill from Gbenga as a freelancer. I've been freelancing for a couple of years now and of course,left my job. Freelancing has made me feel better and live a better life. "
"I am a University student who is always on the lookout for side gigs. I found sites I could offer some skills on for cash thanks to myfreelancehq.!"
"Researching used to be a hobby until a friend told me he knew someone who made a killing from it. I asked how to go about it and i got guidelines on how to be a successful researcher. Now I spend all day researching and getting paid to do so. Freelancing is IT. Thank you Gbenga,"
The Freelancer's Guide: Go From Novice to Expert
This book explains in simple terms what you are doing wrong starting out as a Freelancer, what you should be doing and how to do it the result oriented way which would earn you money in the shortest possible time even if you do not have a professional skill. 
It is guaranteed that you will begin your freelance journey easily after reading this book.
Stay up-to-date with tips and opportunities in freelancing and remote work