CAN YOU IMAGINE THE ENDLESS POSSIBILITIES?
You too can make $1000+ every month online with your skills and Expertise!!!
In celebration of my 1-year training, I shared some testimonials of my students who became fantastic earners online, including $1500, $2500, $3000 and $5000+ testimonials.
You TOO can also be one of them!
I have trained over 7000+ people in this period and got 300+ people who landed jobs (the ones who shared their testimonials with me).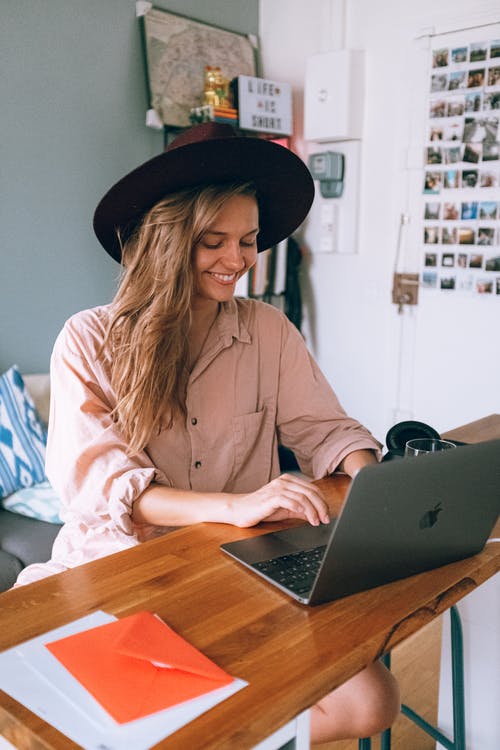 In this Course you will learn:
In Summary How To Make Money ONLINE From Upwork, Fiverr, And other freelance platforms.
That's not all, what is a course without after support for you!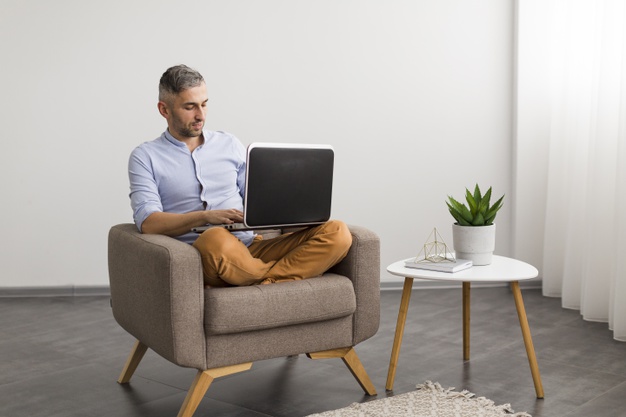 A wonderful offer you should take advantage NOW All for N35,000 only.
Text or WhatsApp 08102866368 after payments

P.S PRICE will be reviewed upwards based on demand, so

Take advantage today!!