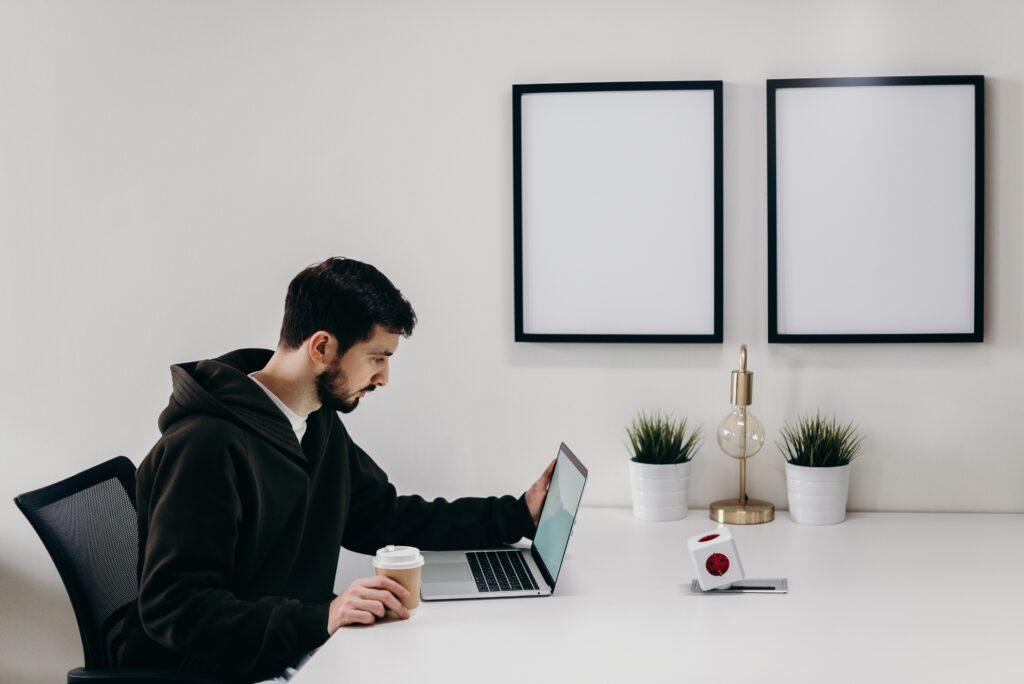 Freelancing is the beginning of freedom. Waking up early in the morning without thinking of wearing suits and ties makes it more pleasurable. Despite the freedom freelancing permits, it's advisable to discipline your actions. There are moments when you'd rather watch a new movie than working on your new project. Or moments when you'd rather face time a friend than talking to your next client. Freelance is Freedom. But remember, no work means no pay. Therefore, you should try to make your day productive as ever.
How to be productive as a freelancer
Achieving productivity as a freelancer might be difficult for a start. Still, the results will begin to pay off if you are consistent. Here are some best-curated tips to help you remain productive no matter the jobs you get daily.
1. Create Your Schedule:
Freelancing indeed allows you to be free. Despite that freelance is different from the usual 9-5, you have to create schedules if you want to remain productive. Having work schedules helps you stay organized and help you achieve more things, like updating your social media accounts.
2. Create your working space:
Freelancing might allow the flexibility of working anywhere in your home. But to be more efficient, you need to create your workspace. Imagine having all your work resources and documents all in one place and not out of reach. Sounds good, right? Creating your workplace help you remain organized and more comfortable. You can opt for a small room with adequate ventilation. You can get a mini table and chair, a room void of distractions, and has a good internet connection.
3. Establish your work limits:
Most times, you might be tempted to work all day as a freelancer. Especially when you have tight deadlines from your clients. If you don't choose your working hours, you might feel stressed at the end of the day. You can decide to work for 8 or 9 hours every day, and you can include lunch breaks in between. You can also employ time tracking apps like time tune, Freshbooks, Everhour, and Pomodoro app. Doing this will help you have extra time during the day to rest after working.
4. Choose your working attire:
Freelancing allows the flexibility to work in your pyjamas. You can talk to clients right in your sleeping wears. But that's not appropriate and comfortable. To achieve productivity, you need to discipline yourself concerning your working wear. You can choose a lovely attire you're comfortable on, other than your pyjamas.
5. Take a break:
Working for long hours can stress you out. It can also increase tiredness fatigue and reduce efficiency. That's why you need to take a break from your work table. You can engage in activities that make you relax, like taking a walk with your favourite pet. You can be flexible, choose what works best for you. Taking a short break will help you refocus, reflect on the work you've done, and help you think better.
6. Learn to say no:
Most freelancers struggle with this, but to attain efficiency, saying no to unnecessary job offers is a skill you must learn. Not only will it help you retain credibility with your clients, but it also allows you to focus on what is essential. You can politely turn down offers that are not too suitable for you.
With these simple but effective tips, in no time, you will achieve productivity as a freelancer.