The demand for freelance writers keeps increasing as technology advances. The reason is that most websites want to rank the first page on the search engine result page. Yes, freelance writing is popular, but how lucrative is it?
I was asked an important question recently "It looks like all your testimonials are writers, is writing the only skill available for freelancers? Are other skills not as successful as writing?" and here's my detailed answer:
Writing is one of the various digital skills you can offer online; one reason you see more freelance writers is the quantity of writing jobs available compared to other niches.
There are close to 2 billion websites online, and about 4.5 billion web pages, they all need content. (Opportunity for content writers, article and blog writers, etc.)
Amazon listed 32.8 million books for sale comprising:
Paperbacks 22.9m
Hardcover 8.1M
Kindle 1.2m
Source: Amazon faceted search in Book Dept. 5 July 2014. I believe the figure should be higher by now.
(opportunity for ebook writers, editors/proofreaders, ghostwriters, etc.)
We have different social media platforms where content is generated every day. We also have companies trying to reach customers through these channels via content. (Opportunity for Content writers, web writers, and copywriters)
Types of freelance writing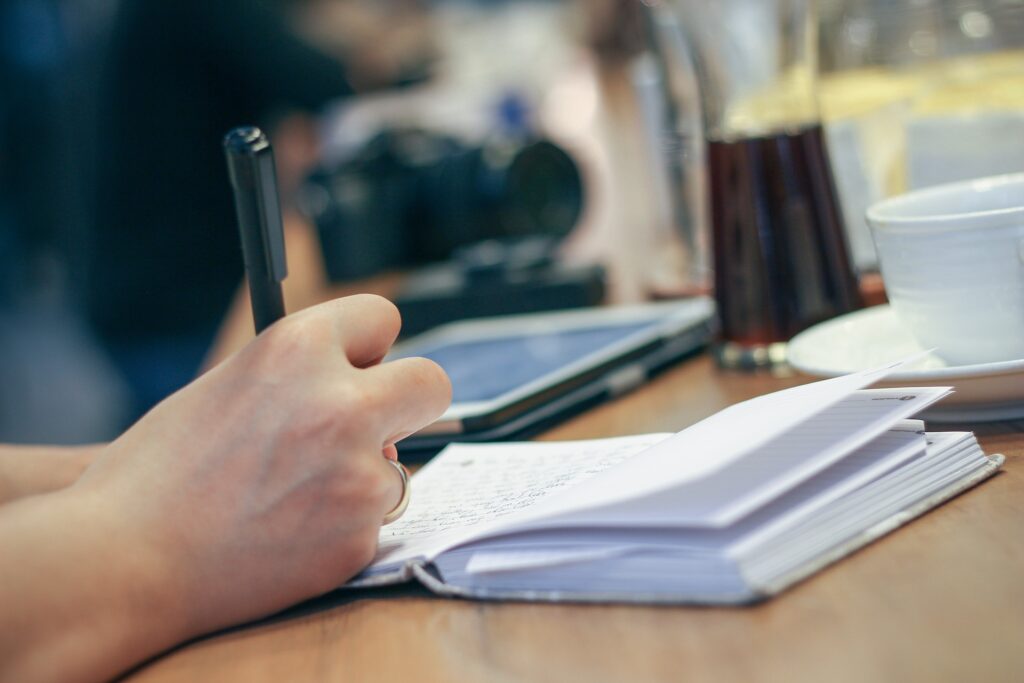 The Freelance writing niche is vast. Writing alone has different subcategories, and each of them generates lots of gigs, as I listed above. Below are some other writing categories:

Ebook writing
Blog writing
Magazine writing
Technical writing
Ghostwriting
Travel writing
Copy editing
Proofreading
Translation
Transcription and Captioning
Research and Summaries
Video Scriptwriting
Speech writing
Business Proposal & Grant writing
Web Content writing
Greeting Card writing
Resume and Cover Letter writing
LinkedIn profile writing
Legal writing
Sales Copy
Professional Press Releases & Newswire Services
All these points listed also increased the number of Freelance writers available. I did a random sampling, and out of 10 freelancers, 5 were writers while the other 5 had other skills. So yes, there are a lot of Freelance writers, and Yes, writing is just one skill.
You can also earn and build a fantastic freelance career from other Digital skills.