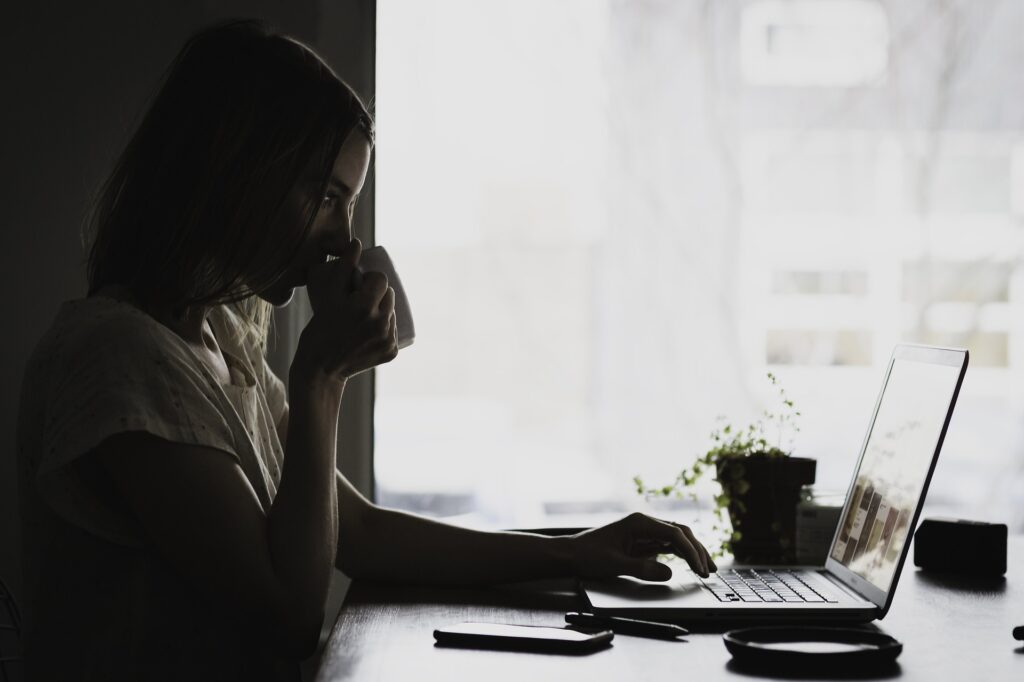 As a recent graduate or worker seeking new career paths in freelancing, you need to be familiar with high-paying in-demand skills which can earn you more money. This is because the job market keeps evolving, more job roles are added every year. While some skills become more saturated, other skills such as SEO are high paying and less saturated. The best way is to choose a skill that will remain relevant even after many years.
What are high-income skills?
High-income skills are skills that can earn you a large income. What's most intriguing is, you can learn most of these skills online. You can also sell the skills after acquiring them on freelance marketplaces, such as Upwork or Fiverr.
Getting a high-paying skill for your freelance business is highly profitable. If you already have a low-income skill, you can learn a high-income skill alongside. This means more money, and of course, lesser working hours.
In this article, we choose five high-paying skills that can earn you millions this year. Let's dive in.
SEM (Search Engine Marketing):
Unlike SEO, SEM involves using paid methods to rank websites on the search engine's first page. The search engine can be Google, Bing, Yahoo, Reddit, etc. As a search engine marketer, you can work as:
Google ads manager.
Digital Marketing analyst.
PPC analyst.
SEO specialist.
You can easily learn this skill here.
Product design: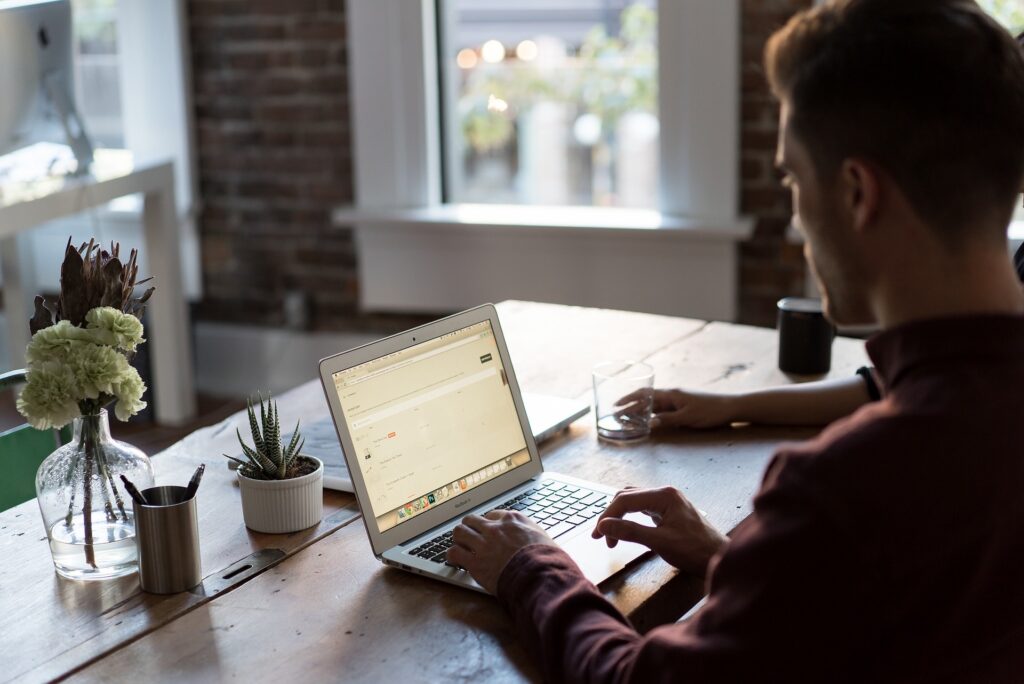 This is another high-income skill. And it's not a saturated niche. This means that when you have this skill, you can earn six figures in just one month.
Product designers are responsible for the user experience of a product. So you can see it's a skill that will always be in demand.
With this skill, you can be a:
Products design engineer.
Ui designer.
Ux designer.
Information architect.
Experience designer.
Click here to learn this skill for free.
Email Marketing and automation: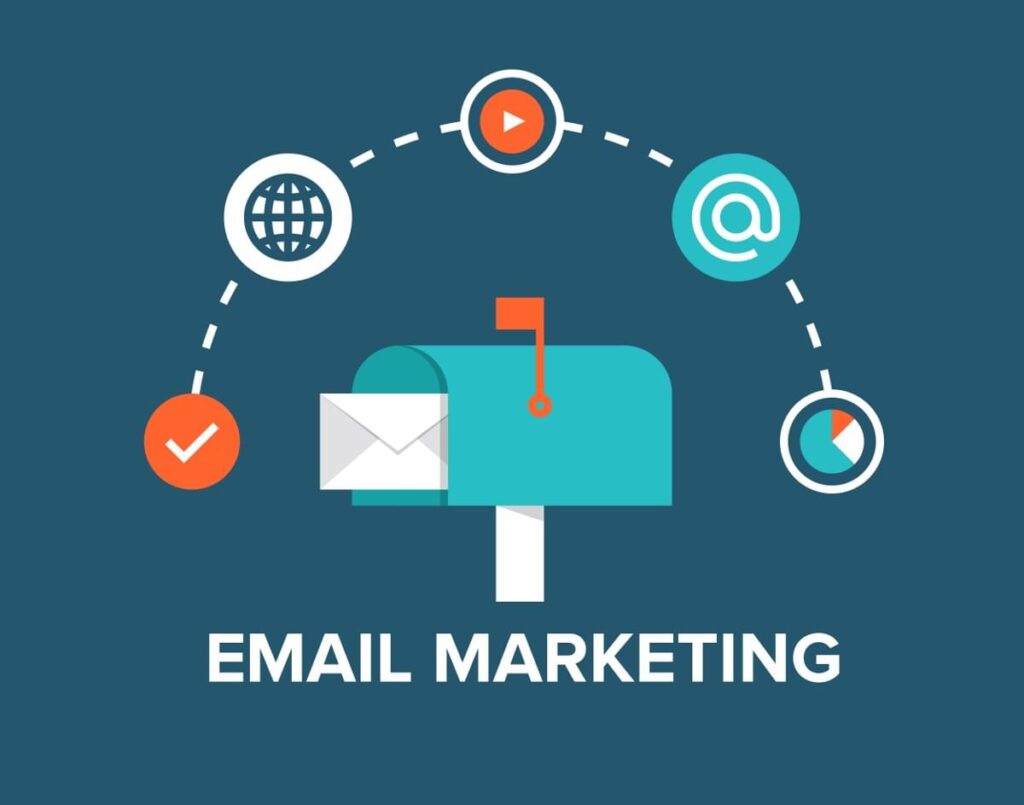 Email marketing is one of the oldest media of marketing. In fact, it was one of the most popular media until technology advanced. Up till today, it remains one of the most effective means of marketing.
Email marketing is a branch of digital marketing. It involves creating a marketing campaign and sending the mails to a "list of subscribers." Usually, it's to compel them to take action. A study by Optinmonster reveals that 79% of B2B businesses integrate email marketing into their marketing strategy.
As an email marketer, you can work as:
Email copywriter.
Email marketing specialist.
Email marketing manager.
You can learn this skill here for free.
Data analytics: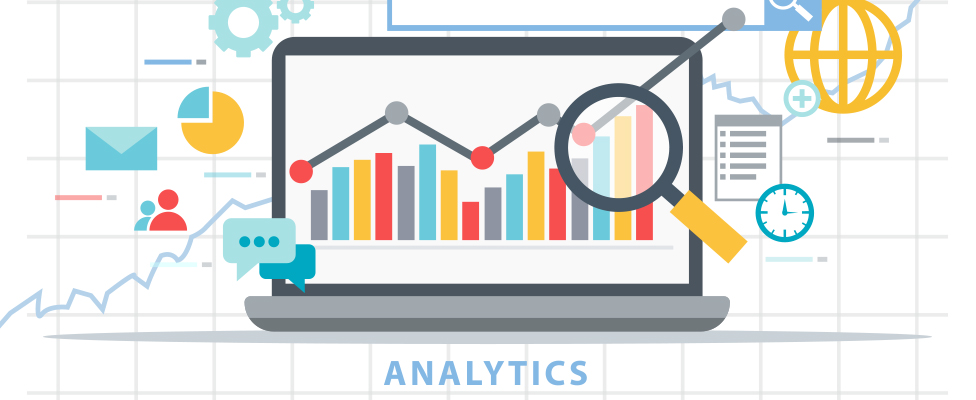 In a world where we are data-driven, data analysts will always be in demand. It is a technical skill so the niche is unsaturated. Now is the best time to acquire this skill.
Data analysis involves cleansing, transforming, and modeling data to make a decision.
As a data analyst, you can work as
Business analyst.
Senior data analyst.
Data scientist.
Healthcare data analyst.
Data analyst consultant.
You can learn this skill here.
Mobile app development: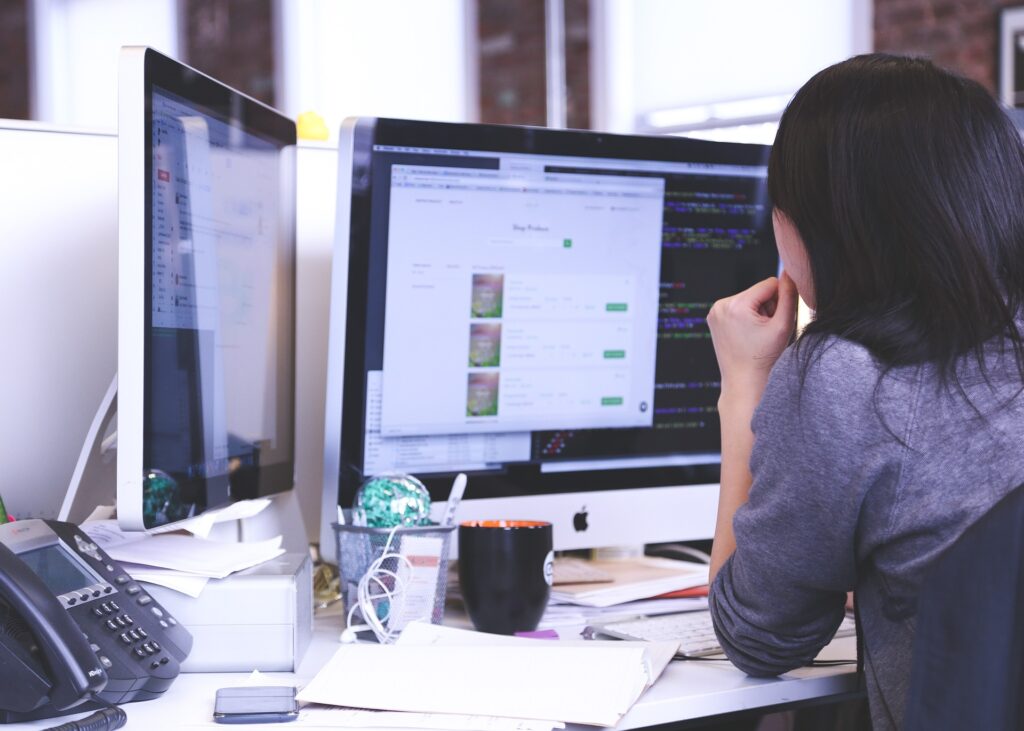 Mobile app development involves creating apps for mobile phones. Presently, there are over 14 billion mobile phone users in the world. And this digit keeps increasing daily. This means this skill will always be in demand. As a mobile app developer, you can work as:
IOS developer.
Android developer.
Mobile software engineer.
You can learn this skill here.
Conclusion
As technology advances, new skills are introduced to the job market every year. But it's most advisable to have a skill that can earn you a sustainable income for a long time. You can choose any of the skills highlighted above or select from this list of high-paying skills.