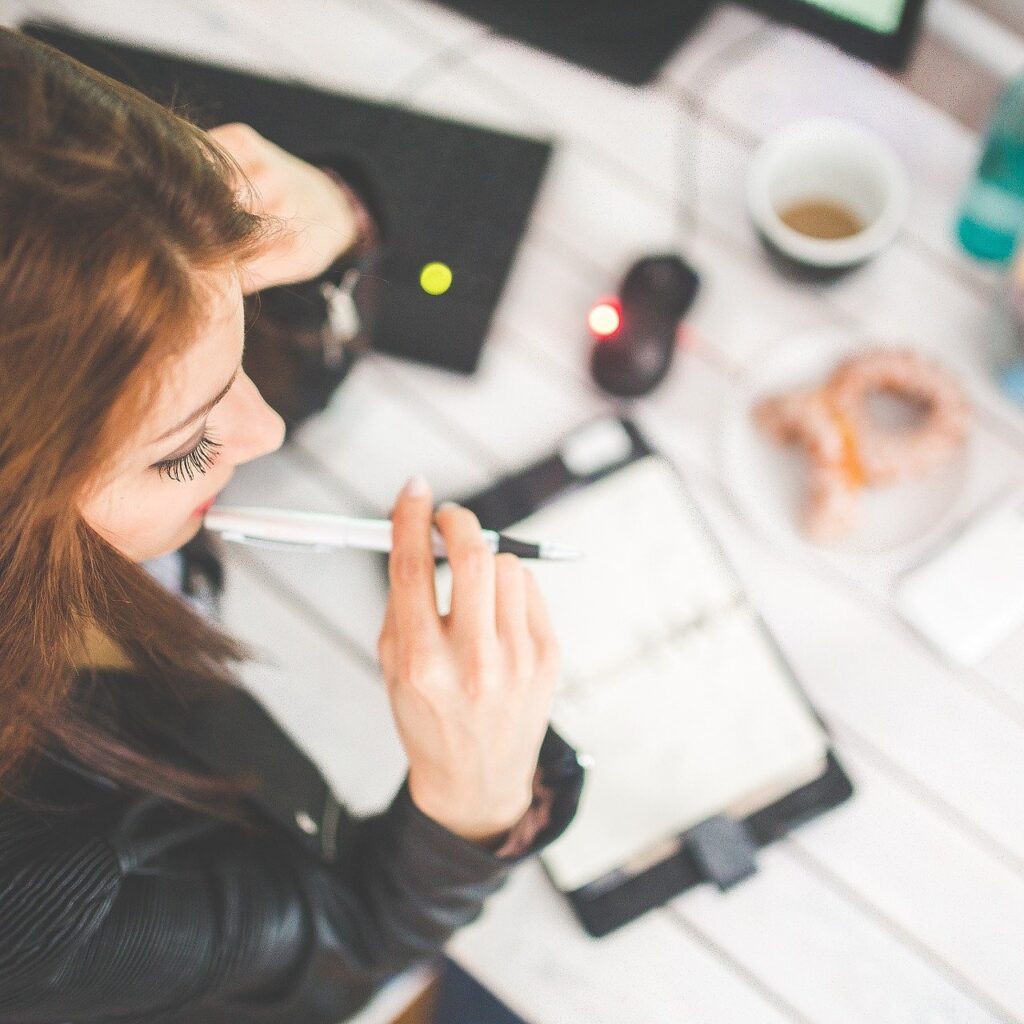 Every freelancer's dream is to get a high paying client. Working for little hours and getting whooping pay at the end of the project feels great.

But to get a high paying client, you have to learn how to pitch without sounding pitchy.

You can get clients anywhere: the internet, freelance sites, and even your website. Most freelancers opt for the cold mailing option. Undoubtedly, to have a sustainable freelance career, writing a winning proposal is a skill you must master.
A freelance platform like Upwork boasts of millions of freelancers on their platform. When you apply for a job, you're competing with hundreds of other freelancers in your field. However, if you're a newbie or a veteran freelancer, you still need to learn how to write proposals that win high paying clients.
What are proposals?
Proposals are also called cover letters. They're written letters used to apply for jobs on freelance platforms like Upwork. Kindly note that your profile might be very eye-catchy and descriptive; you might be very good at navigating the freelance platform. But if your proposals are poorly written, you will find it difficult to get a job. So how do you write winning proposals that land your desired jobs? Let's dive into the nitty-gritty of writing winning proposals.
How to write winning proposals
Before you write a proposal, ensure you understand the requirements of the job. You can read the job posting twice to take note of the tiniest detail. If you have any questions regarding the job, you can highlight them in your proposal. Some clients include phrases in between the job description to confirm if you read the job description.
1. Be concise and straight to the point:
Remember, you're competing with other freelancers in your field, so you need to tailor your proposal to catch the client's attention in seconds. Your first sentence should be captivating.
In general, outline your expertise in detail: your experience, skills, and passion for the job. But write in fewer words. Also, include lots of white space. It makes your proposal easy to read.
2. Speak to the client's needs:
Clients care about WHAT you can do for them. So tailor your proposal to speak to their needs. While reading the job posting, take note of the client's pain points. You can write these points down and draft your proposal from it. Instead of "I write good copy," use "I write copy that increases sales by 70%". That way, the client will be interested in what you have to say and how you plan to solve his problem. Highlight specific skills you possess that can solve the client's problems. Don't try to overwhelm your clients with too much detail. They might get bored.
3. Tell how you plan to solve the problem:
After speaking to the client's needs, you need to tell how you're going to solve the problem. For instance"I will write a good copy that will increase sales by 70%. I will achieve this by focusing on (this problem) and (this problem). I have access to these tools (list tools) to help me achieve these results." Highlight the skills that are beneficial to solving the client's situation.
4. Offer advice
You can offer a bit of advice about the client's problem. You might begin to wonder if that means selling your idea for free. No, it's not. Offering sound advice makes the client confident that you care about the success of his project. It also gives you an edge over other freelancers competing for the same job.
5. Add "RELEVANT" samples:
After saying all you can do, you need to add solving as supporting proof. You remember the cliche: Pictures speak a thousand words? Yes, a freelance portfolio isn't left out. Samples will finally prove to the client that you're capable of doing what you can do. They also increase the client's confidence in you. Remember that your samples have to be "relevant." It has to be related to the job you're applying for. If you have a link to your portfolio, that's great. The client will be able to make his decision from a wide range of options. That's why you need a portfolio as a freelancer. A portfolio shows all you can do and is more convincing to the client.
Also, note that when attaching your portfolio, choose your best samples. Do not include a sample that is less than standard. Describe also in detail how you were able to achieve the results on your portfolio. Doing this will make the client interested in what you have to offer.
6. Be professional and friendly:
Remember the client is human, just like you. Be professional but friendly. You can start by using the initial name of the client. Some freelance platforms don't add the client's name to the job posting. However, you can check other freelancer's review about the client. Psychology research reveals that people are likely to form a friendly relationship when another person uses their name. For example, use "Dear Paul" and not "Hi John." Also, you can appreciate the client at the end of the proposal. For example, use "Thanks for reading my proposal."
7. Ask For Sale:
After listing all, you can do, ask the client to hire you. Ask the client to message you for further discussions or give you test trials. People love to be told what to do. That's why you should ask the client to hire you.
8. Proofread:
After writing your proposal, proofread for any errors. We recommend you use editing and proofreading apps. Such apps include Grammarly, Hemingway editor, etc.
With these steps, you can write an effective and winning proposal.