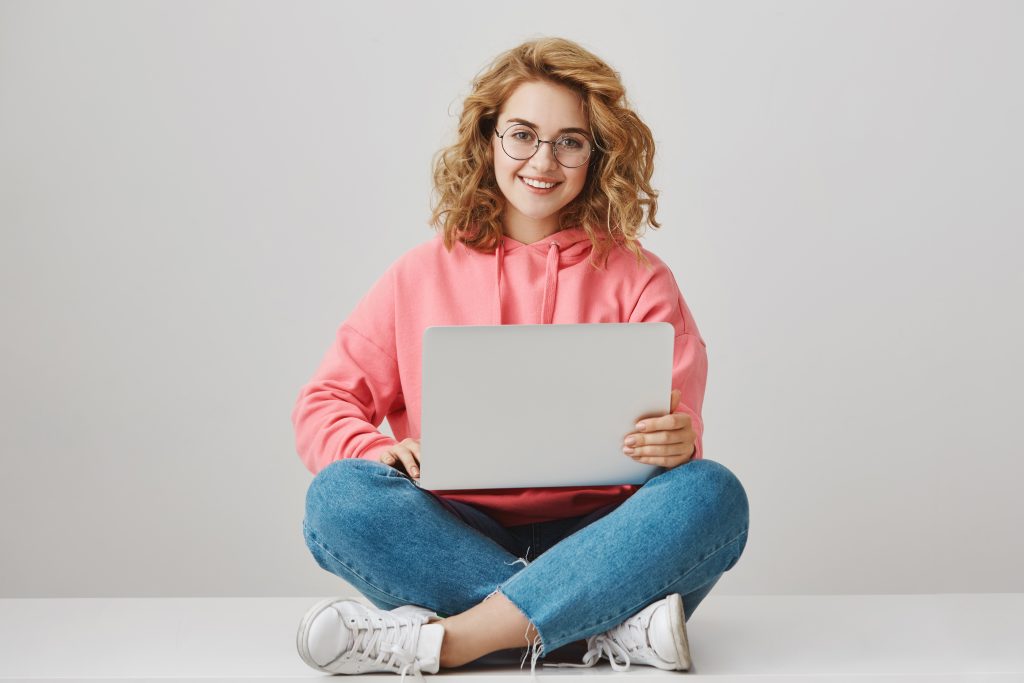 2021 is racing to an end, and here comes the time when freelancers share their income for the year.
While some managed to cross their income goal of hitting the six-figure mark and joining the bandwagon of successful freelancers, the others managed to secure a few gigs.
In our weekly series featuring six-figure freelancers, we hosted Mr J., an eCommerce copywriter making millions in his favourite corner of his home. It has been a myth that Nigerian freelancers don't thrive on online marketplaces,
Well, Mr J. proved this wrong after attending Mr Gbenga freelance coaching session two years ago. In this article, we will share ten tips he used to build his freelance business from $0 – $100,000. 
Shall we begin?
How do I make $100k a year as a freelancer?

Step 1: Start a freelance business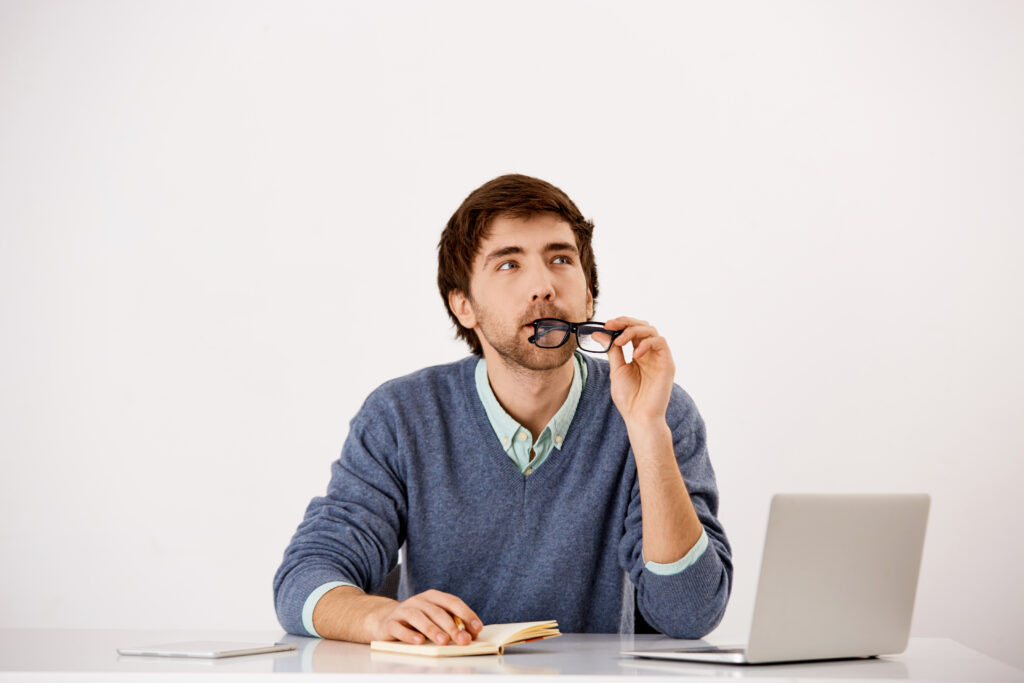 The first and most crucial step is to treat your freelance business like a real business. Many freelancers make the mistake of starting their freelance careers without a definite goal. Freelancing is all about selling your skills for money. What will you bring to the table?
You may have many skills, but it's vital to narrow them down to one skill. Also, you have to clearly define how your skills provide a solution to your client's problems.
Saying you're an SEO writer or Web designer might sound vague. You can position yourself in a way that it's easy to tell what your brand offers and why you offer it.
For instance,
I'm a freelance SEO writer for physical health organisations seeking to increase visibility on search engines.
I provide web designing services for online business coaches who need a membership site.
The narrower your skills are, the easier it is to find clients to hire you.
Step 2: Have an abundance mindset: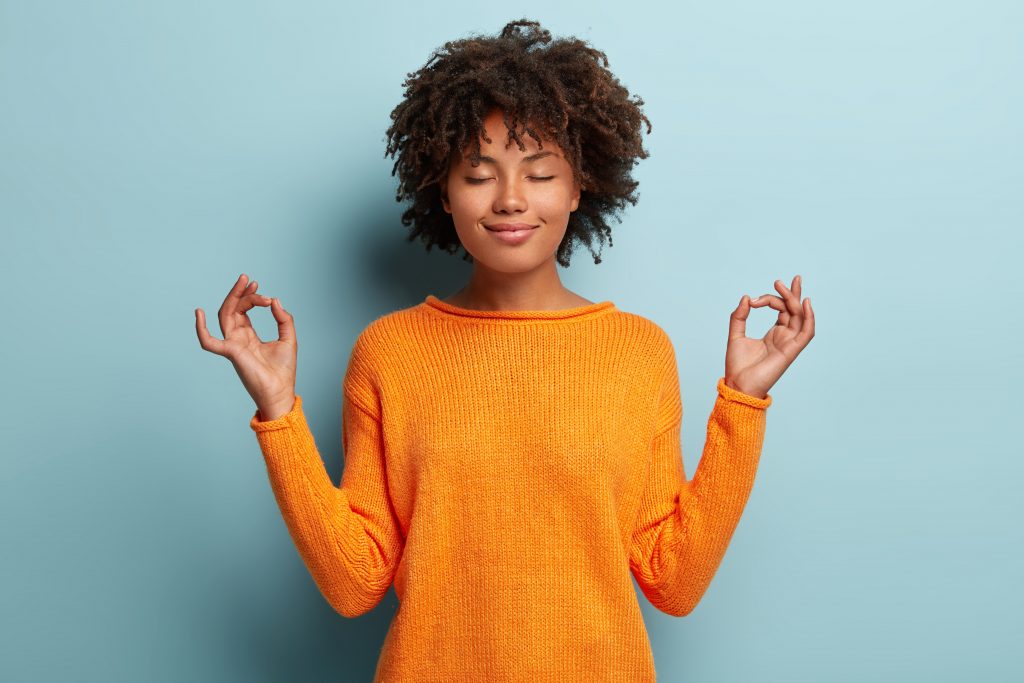 Hiring managers call this the "can do" attitude. The abundance mindset sees possibilities, solutions and strengths instead of weaknesses.
Like every other business, freelancing is not exactly a smooth journey. There are bright days and days when you lose the motivation to work—having an abundance mindset helps you focus on growth strategies and make things work.
Step 3: Have a client target.
Make it a point to avoid clients who want to bargain with you. Adopt the take it or leave it policy.
~Matt Olpinski.
Resist the urge to accept jobs from the lowest paying clients.
As a freelancer, having a general clientele target is not advisable. Many writers make this mistake by saying they target "anyone in need of professional writing services." Some say they target eCommerce business owners or small business owners.
Targeting a specific niche doesn't mean you won't work for other clients in your industry. Rather it helps you focus on marketing your skills to a specific audience. This is a more efficient and specific way to reach clients. Your lowest paying clients could be your first clients.
For instance, If you're a writer, you can have a target like this:
"SaaS and eCommerce clients making a minimum of $1M every year. Minimum employee payment should be in the range of $40,000 – $60,000 yearly. Average hourly pay is $50/hr."
With this, you know who you want to work for. Here are some tips to guide you in creating a client avatar.
Define your client job description, demographics, psychographics and most especially, pain points.
Conduct intensive research on your client. You can interview existing clients if possible. This will go a directive to whom you want to work for.
Step 4: Understand what you're getting into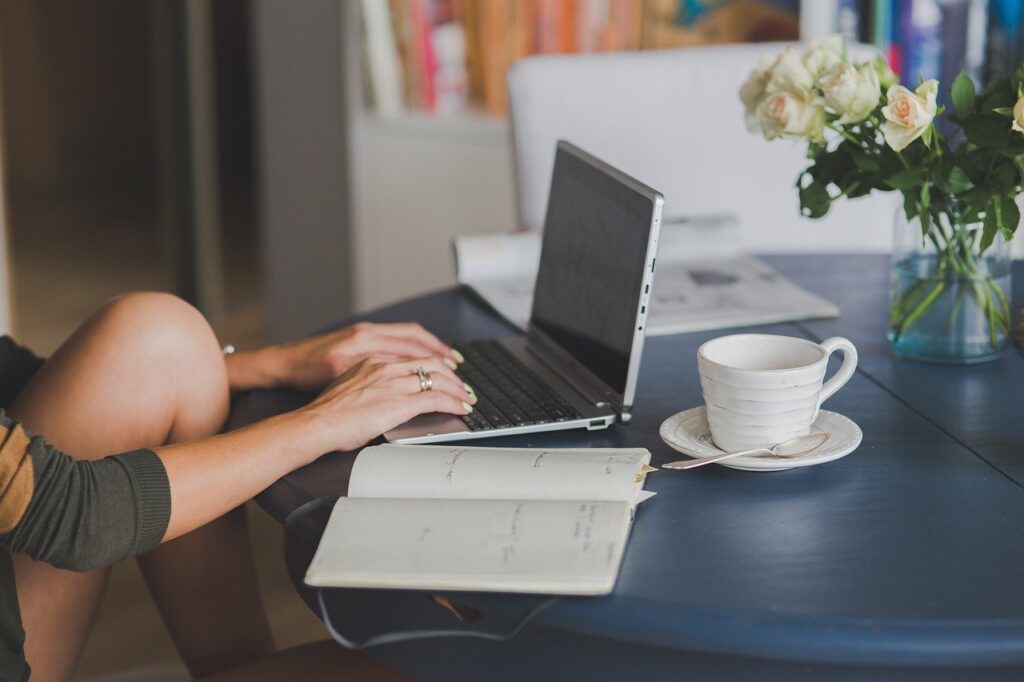 You see, most people freelance because they think it's quick money. Thoughts like "If I just write a 1000 word article today, I'll make $50. Or $100". If your plan is short-term, you might not make the most of it.
You have to see freelancing as what it is: A real business.
Most freelancers don't even understand what freelancing is. Some don't know why they freelance. Never see freelancing as an avenue to making quick money. Be intentional about learning and creating a sustainable income out of it.
Dear, the only way to understand freelancing is to learn it. And you can achieve this in two ways:
Mentors are teachers. They have gone ahead of you, and their knowledge is what you need. While you can make it on your own, having teachers mentor you will make your freelance journey more accessible and faster.
Perhaps you are just starting your freelance career, and you're not sure how to set your rates. or maybe you're an expert, but you are not getting the clients you want. Freelance mentors will guide you through this process.
Having first-hand experience can also widen your knowledge in freelancing. Although this can take a while, you'll learn a few things as you grow with trial and error.
Resources like eBooks, podcasts, etc
Thanks to the internet, we can access diverse resources on the internet, including free and paid. You can buy resources from these freelance experts and use them to build your own freelance business.
Through podcasts, youtube videos, Twitter chats, etc., you can learn about freelancing and connect with other freelancers in your industry.
Step 5: Build a real business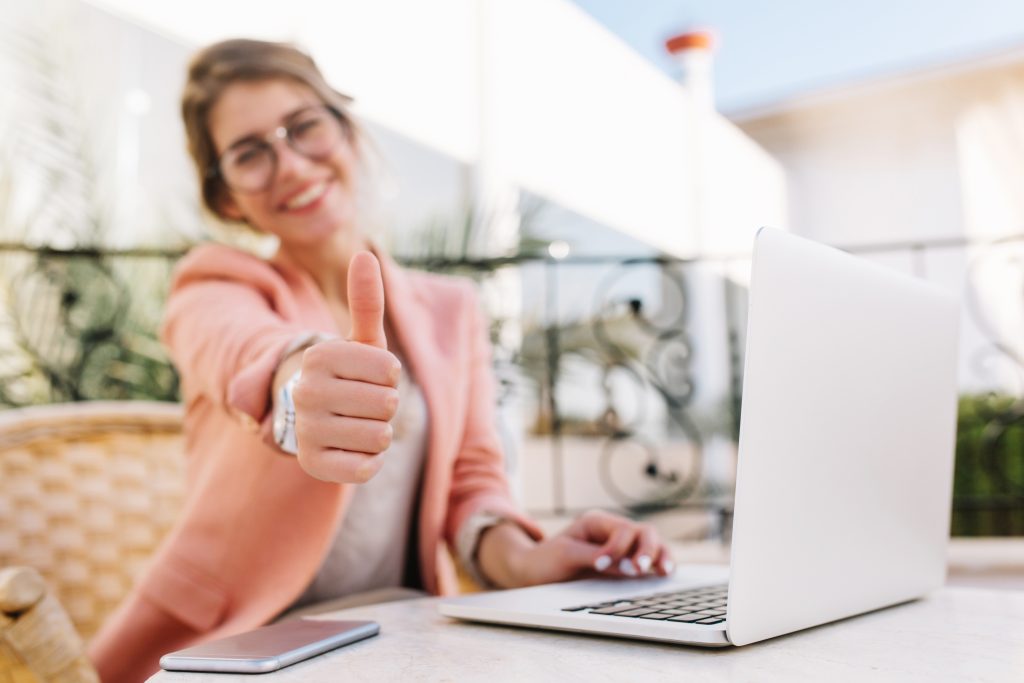 Now you know freelancing is a real business. No more, no less. If you're just starting your freelance career, let me tell you something important. The SUCCESS of your freelance business depends on YOU.
So you will be the:
General manager
Accountant
Sales officer
Marketing executive and many more.
Another difference to note is, successful freelancers are good business managers. Get acquainted with the required roles.
As a general manager, you need to ensure the success of other teams in your workplace.
As an accountant, you must send invoices when due, have a balanced financial report, etc.
As the sales representative, you must understand how to sell your skills effectively to get the clients you desire.
Ensure you build a sturdy business structure with a projected time frame.
Step 6: Create a freelance portfolio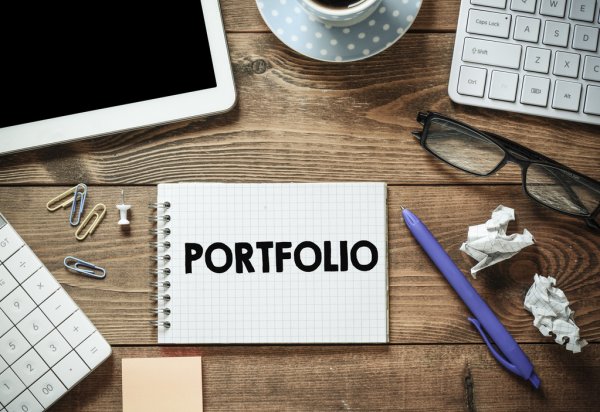 Now that you've set the foundation. You're ready to move to the next stage-building a stellar portfolio.
You don't need to worry if you're just starting your freelance career. You don't need plenty of years of experience before having your own portfolio. A compilation of what you do for friends or family can be a great way to start.
A great portfolio outlines work orderly, problems and the solutions the results brought for the client. No matter how little of the work you did, always record the results your work brings for your client.
Step 7: Discipline
Trying to escape the usual work etiquette has become a widespread virus among freelancers. Many freelancers who work from home don't have a proper working system, affecting productivity as a freelancer.
There are millions of freelancers in the world today, and there's only one thing that distinguishes lazy freelancers from successful ones: work ethic. Being an extraordinary freelancer lie in putting in the extra work.
PRO TIP: Give premium services. Ensure you get FIVE-star reviews. Deliver your work on time, most preferably, before the deadline.
Step 8: The right network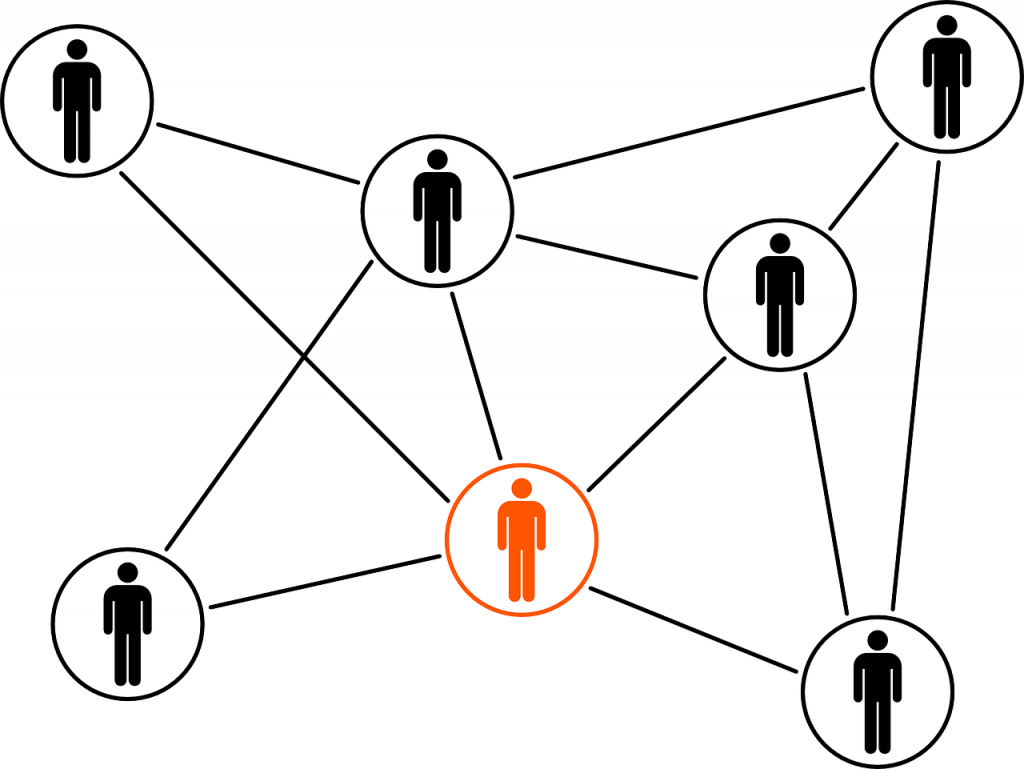 Even in business, your network matters if you're not hanging out with the people in the same industry as yours or people who can link you with the right opportunities. It might take longer to get the results you desire.
You've heard this famous cliche that your network is your net worth. If you can afford it, buy your way into the right network. Join masterminds, conversations in LinkedIn, etc. Just ensure you're in the right environment. This will speed up your growth.
Step 9: Persistence
I know $90k as a Nigerian freelancer deserves accolades. He's not using a foreign account but flagging his nationality. Yet he's getting more clients like international freelancers. This result can make you drool. Converting $90k alone at the current rate, that's millions of naira. While this is possible, be ready to put in the work.
Consciously develop yourself. Don't switch skills because someone is making it in that field. Daily small steps in the right direction compound to a huge success. Be deliberate with your growth process. Don't expect to make $50k when you've not worked to earn it. Freelancing is not a Ponzi scheme.
Step 10: Patience
If you've noticed deals like:
Invest 500 to get N500,000 in 24 hours.
Invest 1000 to get N100,000 in 48 hours.
Except that person is Elon Musk, who makes $36billion every day, you should run from them. 
Freelancing doesn't promise this either. Every successful freelancer you see today started from scratch: from $0. Understand that building a successful million-dollar business doesn't happen in a fortnight. It takes time. Don't give up and be patient with the process. You make the first $10…then $50…then $100. And then you keep growing, each step better than the previous.
Rejection, failure, even nasty remarks can come along. Don't give up. Keep pushing. You'll be glad you didn't.
Conclusion
Building a multimillionaire freelance business is possible anywhere around the world. As mark said, there are no secrets to success. Keep applying these strategies, and you'll definitely get the same results.
I have compiled these strategies in my freelancing course, including self-paced materials that can help you build a sustainable income from freelancing.