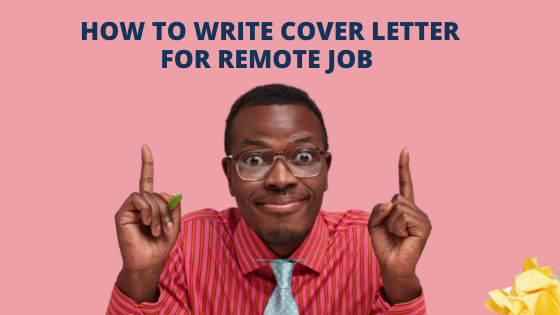 A job search can be tiresome when you don't know what to write in your cover letter. It gets more challenging when you are applying for a remote position. Unlike your resume, which you may tailor to a specific skill, a cover letter must be unique for each job application.
Cover letters are important because they set you apart from other applicants for the same job. Writing new cover letters can get tiresome, especially when you apply for multiple jobs per day! In this article, you will learn how to write a cover letter that attracts quality clients step by step.
Steps to write a cover letter for remote jobs
Perform research on the company and role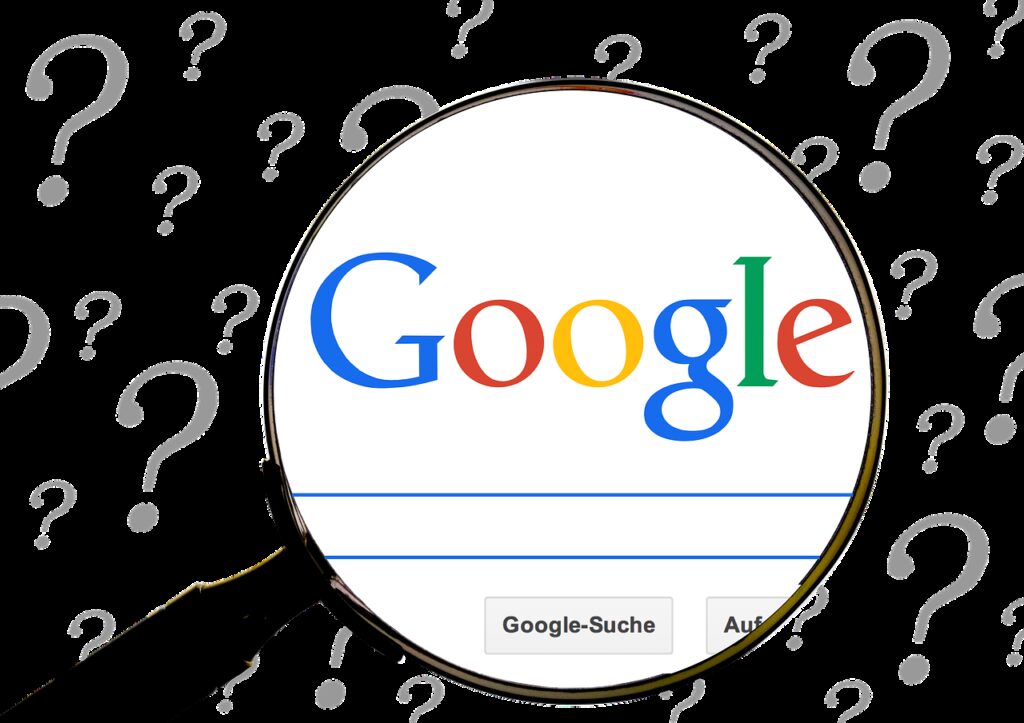 To help write a better cover letter, you must perform research on the company and the role you are applying for. This will help you structure your cover letter, showing recruiters that you are genuinely passionate about the company.
You can find more information about the company in the about us section of the company's website. Highlight how you support the company's mission, goals and how you support all they stand for.
Introduce yourself in detail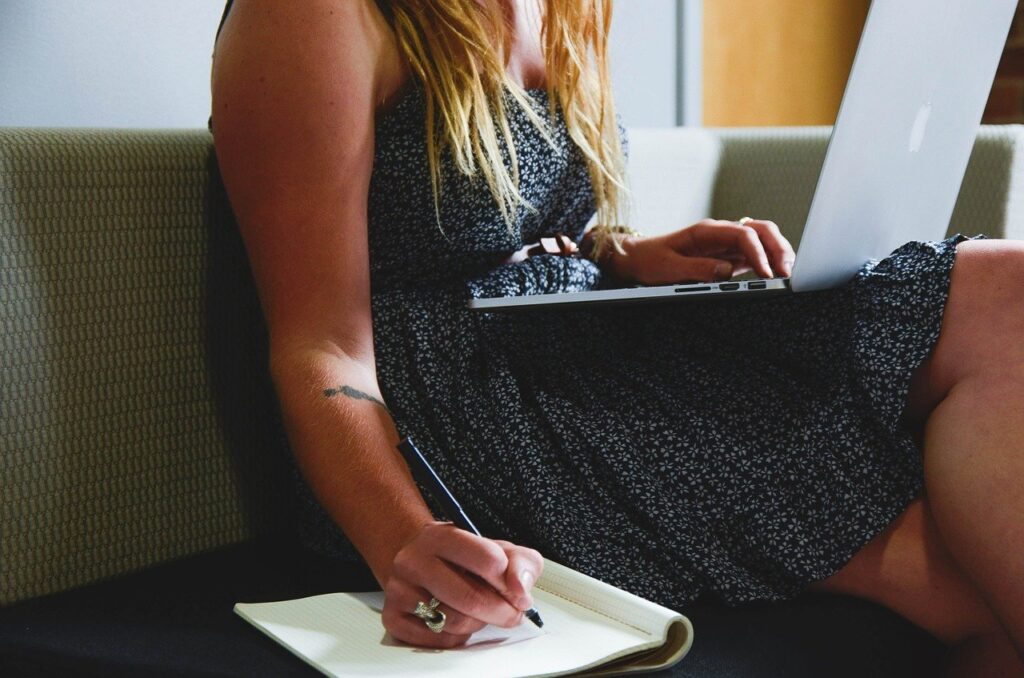 In this paragraph, briefly introduce yourself and cite the job you are applying for. If a worker in the company recommended you, you could mention it here. Explain explicitly how you have the skills needed for the job post.
Remember that the client on the other side is human. You can add brief information about your personality and how you chose your current career path. You don't need to sound too perfect. Maybe you start with something amusing about you. Or, you can add why you chose the organisation. This way, you'll set yourself apart from other applicants.
Highlight relevant skills and experience

You might have lots of digital and soft skills, but it's preferable to tailor your skills to what is needed for the role you are applying for. Show proofs using examples of your achievements with other clients.
You can also highlight how you've worked successfully in a remote establishment. This proves to the recruiter that you can handle the activities without much supervision. If this is your first time working remotely, you can go ahead and highlight skills that are relevant to remote work.
Skills like this include:
Communication skills
Empathic skills
Keen attention to details
Time management skills
Self-starter skills
Use your unique selling preposition
To keep in mind, recruiters and clients only care if you can finish the job properly. This is why it's necessary to cite how your skills can help the company rather than focusing on yourself alone.
Spend more time sharing you can bring value to the organisation and speak less of the benefits the job offer has for you. Avoid being too sale-sy. Rather, be convincing. If you have made significant achievements in your former workplace, you can also share them in this section.
On the other hand, if you have no previous experience, there's no need to worry. As earlier highlighted, clients are more interested in people who can get the job done well. You can focus on your top skills and how they can be of great importance to the company.
Finish strong with a CTA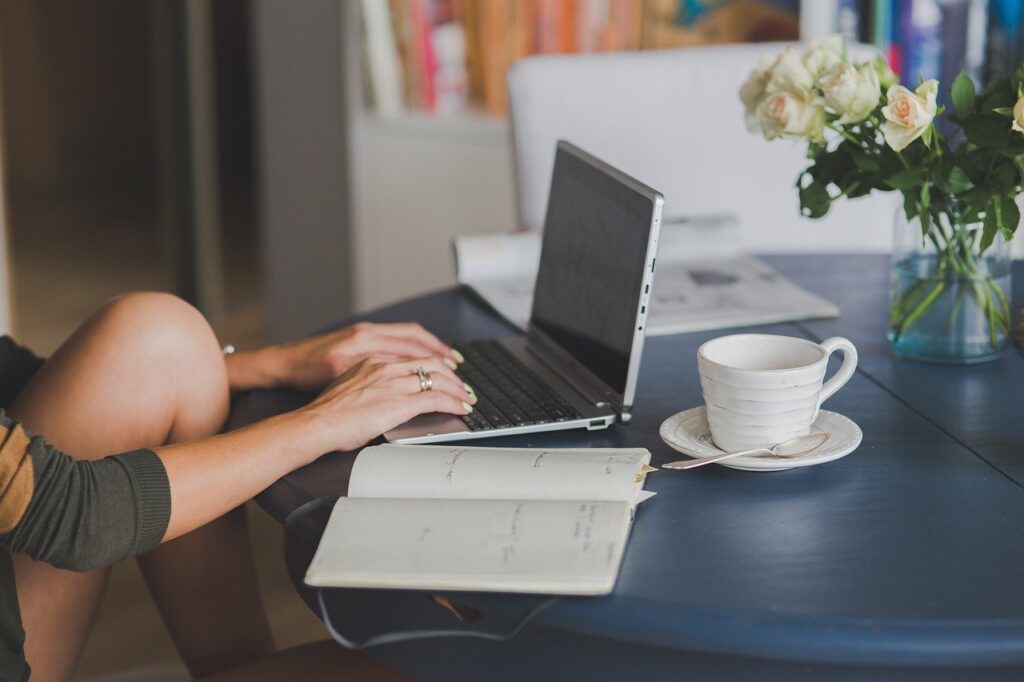 For the final paragraph, give a summary of all you've highlighted in your cover letter. Go further to state how excited about the job role. You can also appreciate the recruiter for taking the time to read through your cover letter.
Add a CTA that you hope to get a favourable response from them soon, and you are willing to answer any additional questions.
Tips to writing a superb cover letter that gets opened
Be concise and straight to the point. Due to the number of applications recruiters receive daily, they might not read tons of text. Stand out by making your cover letter short, concise and scannable.
Use action words like confident, certain, positive rather than think, feel and believe in demonstrating your abilities.
Use bullet points and short paragraphs to make your cover letter easier to read.
Personalise your cover letter. Personalised cover letters get more open rates than those without. You can address it to the recruiter or HR. Go the extra mile to source for the recruiter's nameresearch via sites like LinkedIn or the company's website.
Use industry-related keywords when writing your cover letter.
Lastly, proofread your cover letter and ensure its free from grammatical errors. Use tools like Grammarly to check grammatical errors.