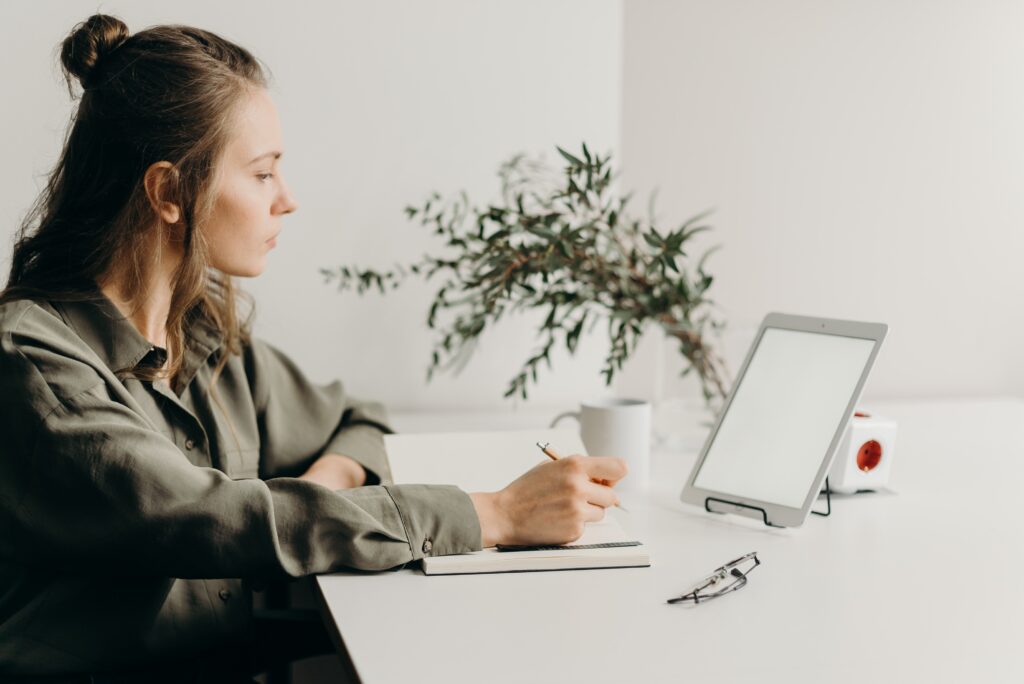 In the past two weeks, I have gone through over 70+ UPWORK profiles, and I can see a pattern in the common mistakes people make. I will be sharing three significant mistakes I noticed and what you can do to correct them.

1. Confusing Profile: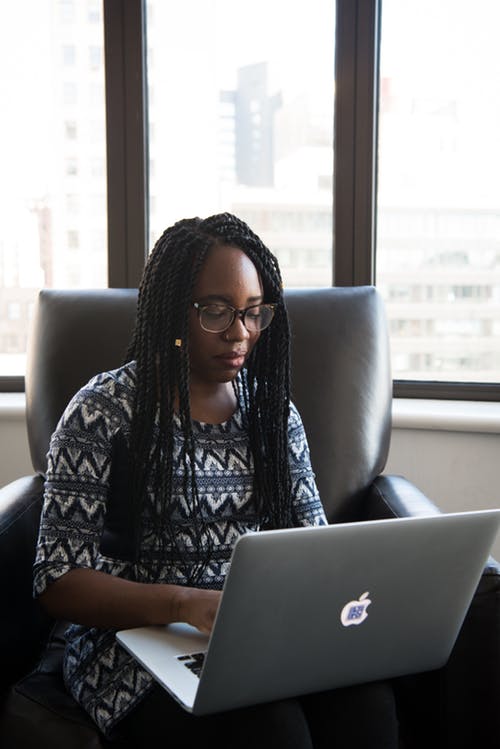 Your profile should tell a client at first glance what you do; it should be positioned, so you are the Best match for prospective jobs you are applying. From your tagline/title to your overview and skills. There should be an alignment that says this is what my specialization is, no confusion.

2. No Portfolio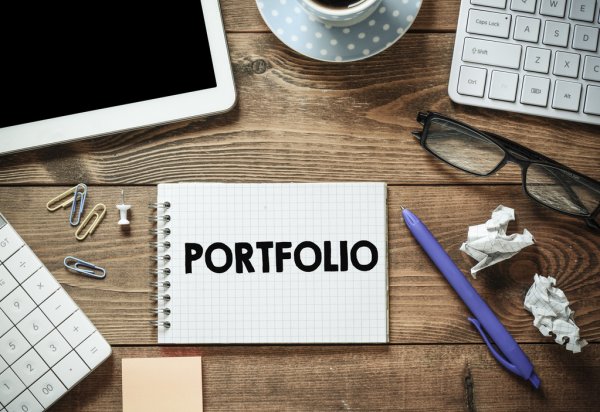 Talk is cheap; you need to show not just talk. There should be samples of your work on your profile; clients can go through them to have a feel of what you can do. Often, clients hear a lot of "I can do the job" from freelancers what better way to sway them to your side than seeing samples of your work (can even be related to what they want).

3. Not understanding some Profile technicalities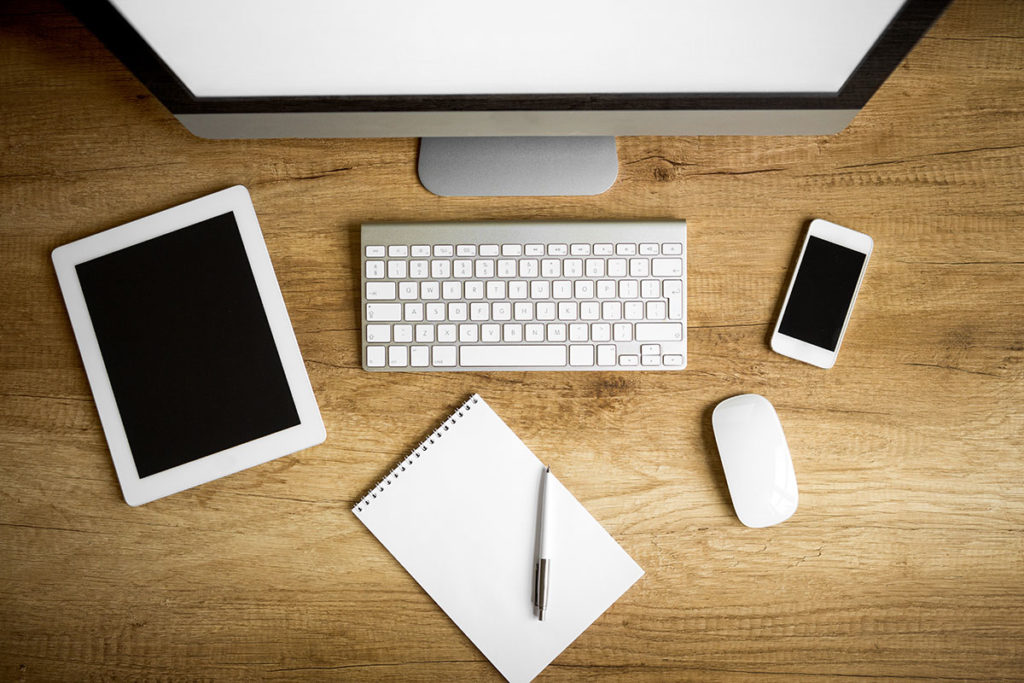 You need to understand what availability and English proficiency mean, the best ways to use specialized profiles. More than 30hrs/week means you are available for work, not as needed.
Native proficiency is the best option for you, not conversational or fluent (except if it's not your first language). These are some of the mistakes I saw in 70+ profiles and how you can correct them.