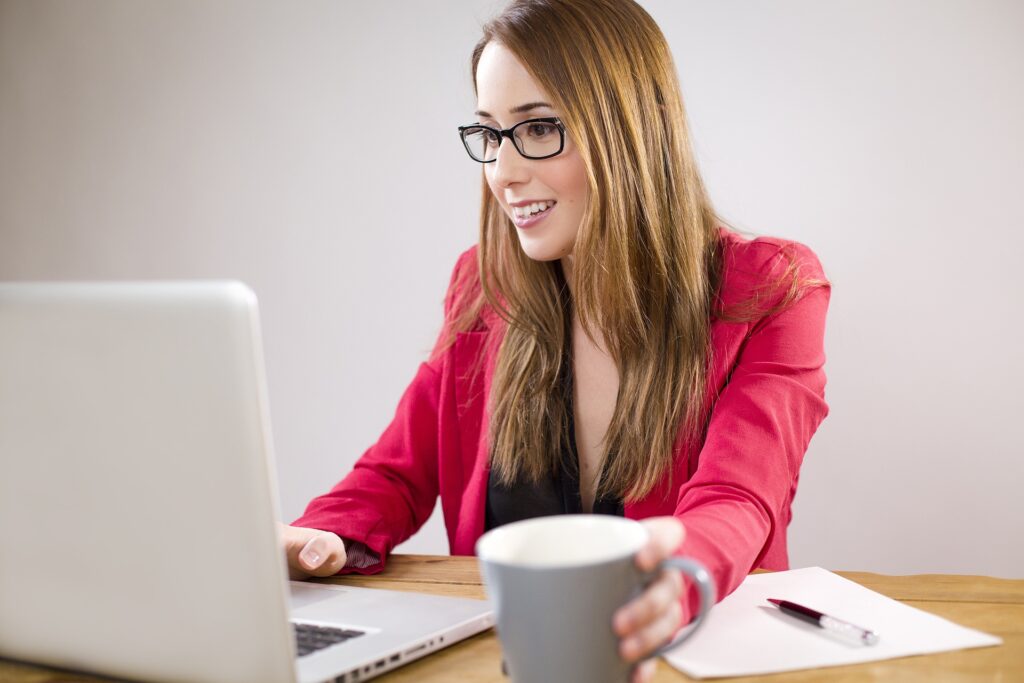 You can't but agree that freelancing is fun. You get lots of benefits, such as working at your pace, choosing your preferred clients and jobs. Of all the mouthwatering benefits, freelancers struggle with one bottleneck—staying motivated.
"I get gigs every week. But when I'm set to start them, something else distracts me. Suddenly, I lose the zeal to get the work done. And I end up wasting my whole day. It's frustrating," says Joan, a freelance programmer.
It's okay to feel this way. People lose motivation at work. But what's not okay is remaining this way. As a freelancer, no work equals no pay. It's needed to stick to your working table and get the work rolling. How do you remain motivated despite the workloads you get as a freelancer? In this article, we outlined the best and effective methods to help freelancers stay motivated.
• Set Your Working Goals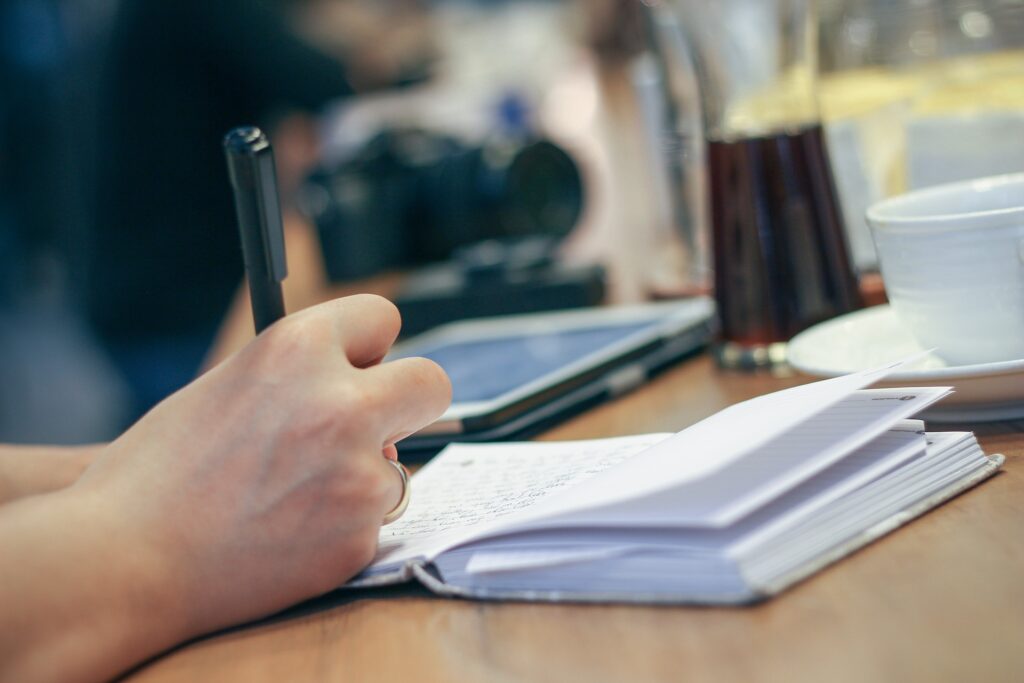 Setting realistic goals help you stay focused. It keeps you on track and motivates you. Setting SMART goals can be tiring and boring. But you can't deny they're highly effective. You can start by listing your long and short term goals on paper. Or you can create a vision board and have it framed in your working room. Anytime you see it, it gently reminds you of what you've done and hasn't done.
• Create Your Working Schedule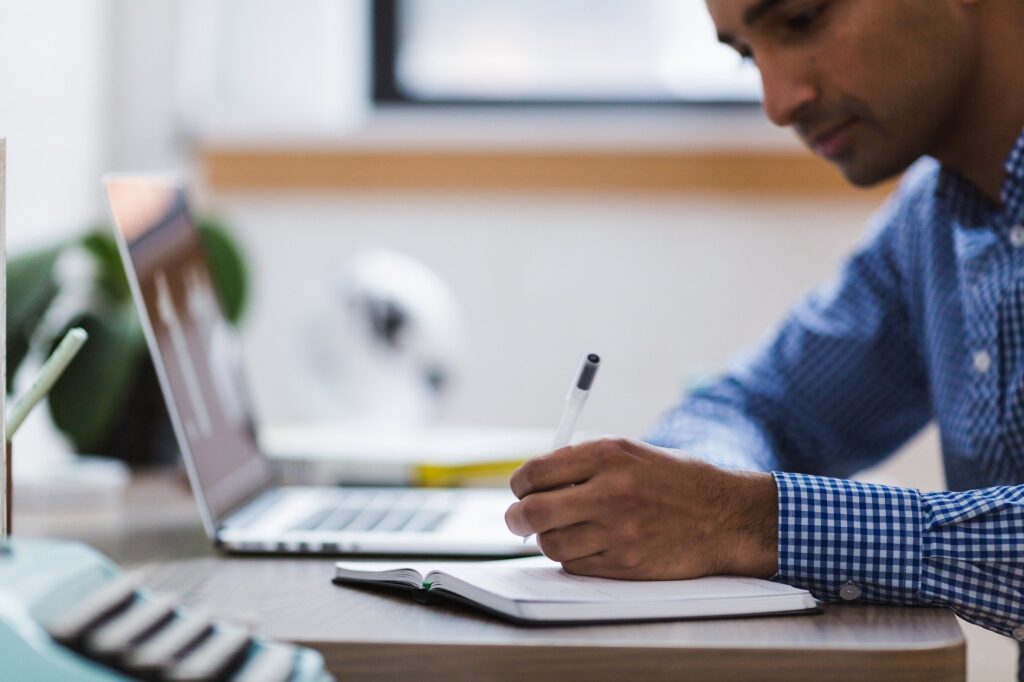 Like every other business, everything begins with a plan. A nice saying goes by, "failing to plan is planning to fail." It is necessary to have your work schedule. Doing this helps you to be organized and productive. You can achieve this by setting the alarm for each schedule. You can also have a list of things you plan to achieve daily. Studies reveal that there is a 42% chance of achieving your plans when you write them down.
• Eliminate Procrastination
Procrastination does not only wastes your time, but it also prevents you from getting your work done. Freelancing provides flexibility. You can decide whether you should work or not. But it's beneficial to move out of your comfort zone. Leaving your work schedules till the next day only increases the workload you have.
One way to eliminate procrastination is to have your day scheduled. List out the things you need to do for the day. Write them down on paper. Anytime you finish a particular item on the list, strike it out. If you're consistent, you will achieve great results.
• Take Breaks
To avoid work burnout, you need to take breaks. You can schedule 30 minutes or 1 hour away from your work table. Engage in activities that interest you. You can achieve this by watching an inspiring video on YouTube or listening to your favorite podcasts. Doing this will help you remain energized for the rest of the day.
In addition to this, you can meditate or take a nap. Doing this refreshes the memory and helps you relieve stress.
• Eat Good Food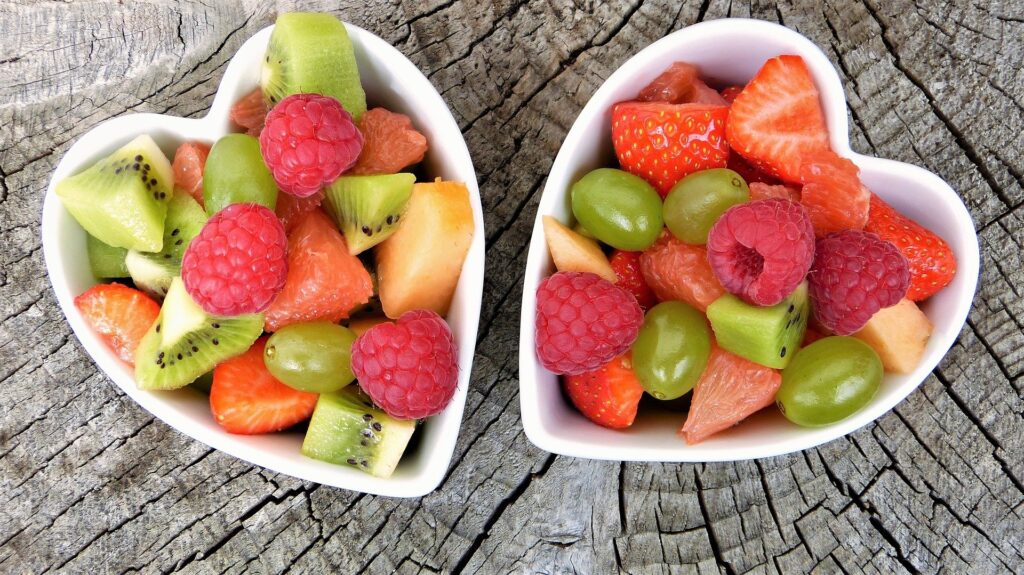 Sometimes, we get carried away with clients' projects, and we forget about our health. But to have a healthy mind, you need to eat quality food. The food we eat has a high impact on our mental health. Serotonin, a hormone needed to feel motivated, is produced in our stomach. Studies reveal that certain kinds of food decline mental health. Meals like these include fried foods, But eating quality food has a high impact on the brain. Avoid meals like fried foods, high-fat foods, processed food, etc. Also, reduce or eliminate intake of caffeine or alcohol. Food like vegetables, kimchi, or fatty fishes like salmon helps to improve your mental health.
• Reward Yourself
Did you complete a project? Reward yourself. Or did you recently land a new gig from a high paying client? Appreciate yourself. Appreciating oneself gives the motivation needed to complete other things. You can give yourself a treat. Or drink a glass of your favorite wine. Choose anything that suits you as a reward. Cultivate the habit of appreciating yourself daily.
• Connect With Others In Your Field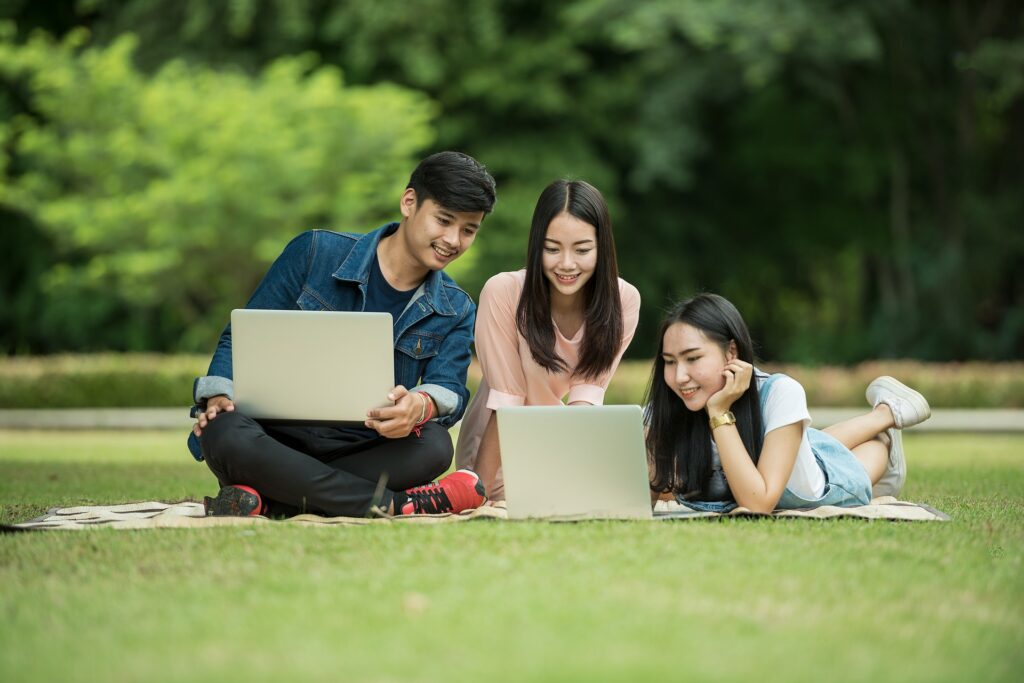 To get more inspiration, you can exchange ideas with others in your field. With this, you can get the inspiration needed to complete a project. Or you can discuss other pressing issues relating to your field. Socializing with others help to relieve stress, therefore improving your mental health.