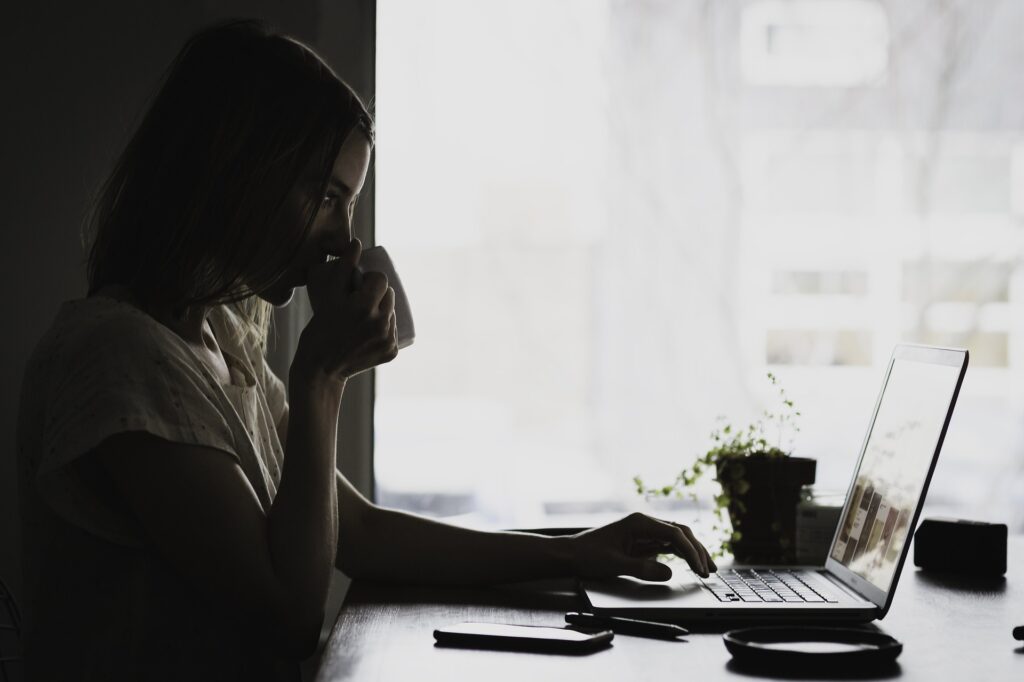 Are you new to freelancing and you want to know what it entails? Read on! This article will teach you
What freelancing entails.
How to become a freelancer.
What digital skills entail.
Digital skills in demand
In 2020, America boasts of 40% of its population being gig economy workers. It shows that the future is freelance. Upwork recent study reveals that employees prefer hiring independent contractors, also known as freelancers. In this article, you'd learn about freelancing and what you need to become a freelancer. Let's get right to it!
What is Freelancing?
Freelancing is a way of using your digital skills and expertise to make Online income.
Where can I get freelance jobs?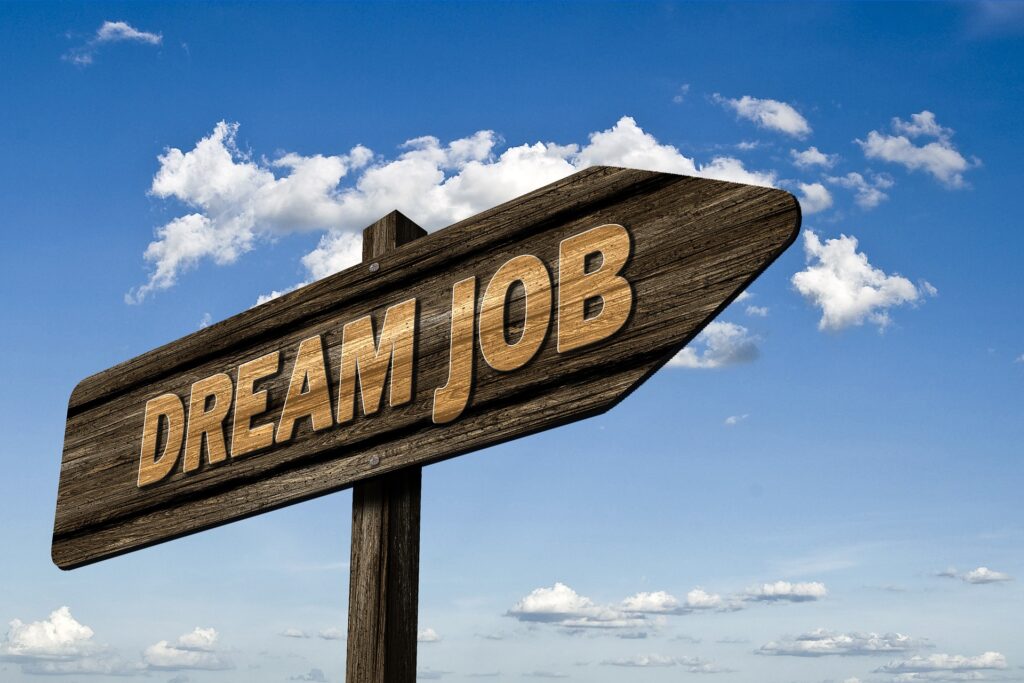 Freelance jobs can be gotten from:
You can utilize Social Media platforms such as LinkedIn, Twitter, Reddit, etc. 
Your website and blog can also be a medium for getting potential clients. 
Lastly, through referrals from your network (family and friends).
What is a freelance job? 
Essentially, a freelance job is one where a person works for themselves, rather than for a company. These can be short term or Long term jobs.
While freelancers do take on contract work for companies and organizations, they are ultimately self-employed.
Who is a freelancer?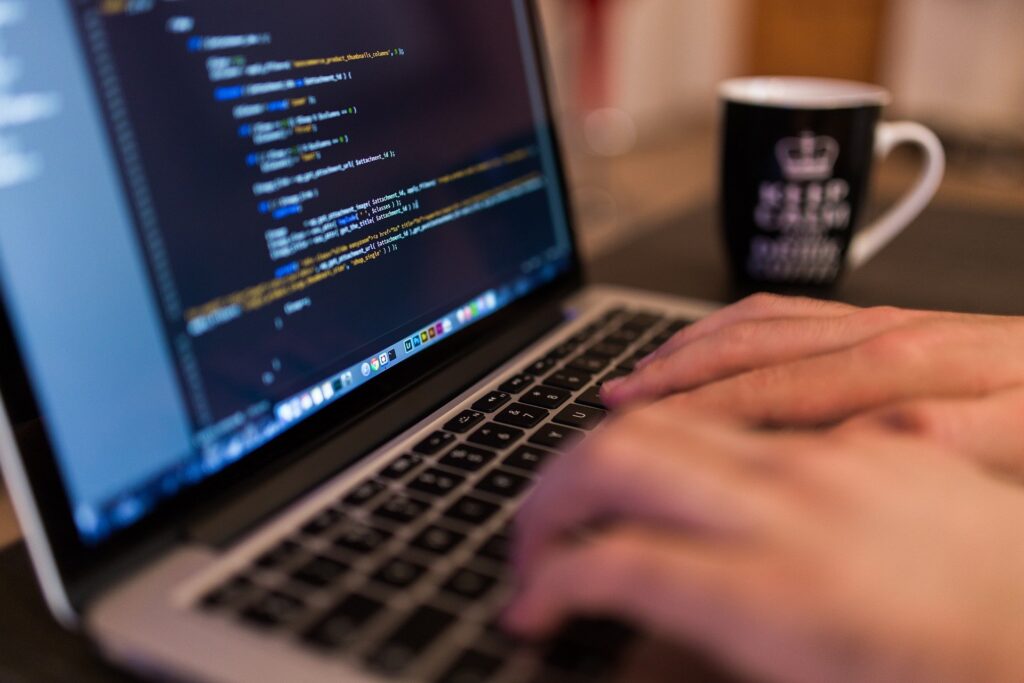 A freelancer is a self-employed person that offers specific services for a fee. Freelancers are not considered "employees" by the companies they work for, but rather "contractors."
What are Digital Skills?
Digital skills are defined as a range of abilities to use digital devices, communication applications, and networks to access and manage information.
There are thousands of skills to choose from.
These are just some examples to give you an idea of the diversity of digital skills.
How to become a freelancer
To freelance, you need a Digital skill. Then you convert your skills to Online income via Freelancing