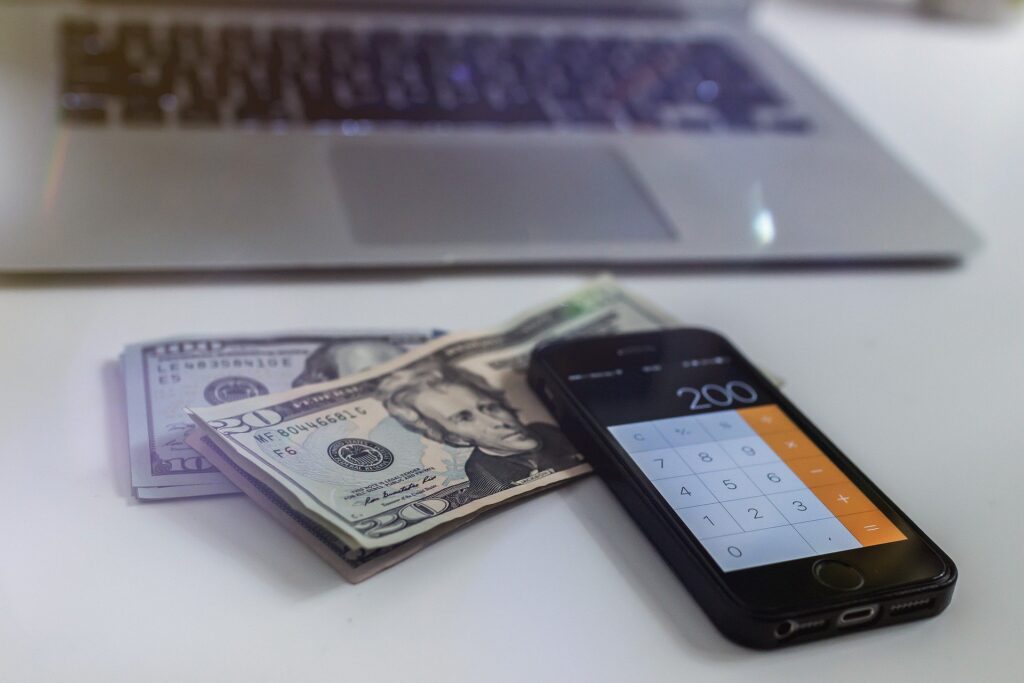 Alexanda Fasulo, a freelance writer made over $300K on fiverr alone in 2020.
Another freelancer, Stefan Georgi, made over $300 M in the year 2020.
The accomplishments above prove that going freelance gives you the financial freedom you desire.
In 2021, skilled professionals can earn as much money freelancing as they put their minds to, with the flexibility to decide their income based on their desired work-life balance.
Freelancing has become a popular option for people looking to supplement their existing income or as a full-time income source that offers more control over the jobs they take on.
The demand for talented freelancers has been growing over the years, and as a result, many freelancers can set their prices and work on projects that interest them.
Freelancer earning statistics‍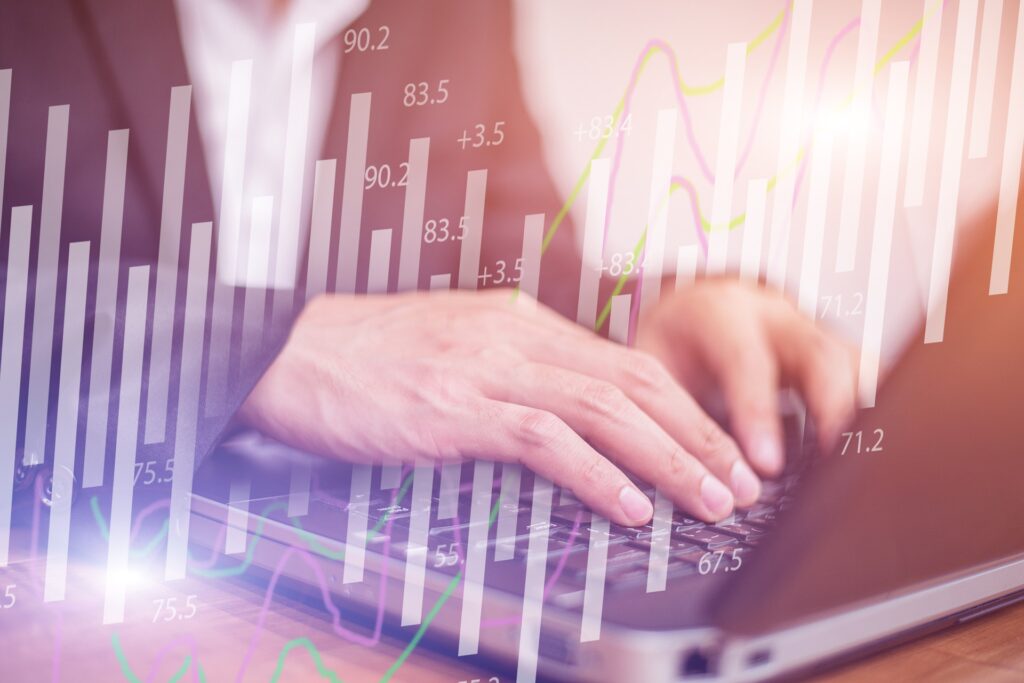 Upwork's past industry research has shown that 60% of freelancers who left a full-time job to become freelancers make more money than they did in their previous jobs.
According to 2020 freelancer research data, freelancers in the United States earn an average hourly rate of $20.
Freelancers working in web/mobile development, marketing, legal, accounting, and other skilled services earn an even higher $28/hour average wage. At $28/hour, these freelancers are making more than 70% of all workers in the United States.
Whether you're a new or experienced freelancer, 2021 holds much potential for talented professionals in the freelance economy. Millions of people worldwide are putting skills like yours to work and are making money as freelancers. As more companies work with freelancers to solve their problems, freelancers will have more options for work, flexibility in choosing their clients, and how much they charge.
Five freelance pricing factors to keep in mind
With that said, the rates that freelancers charge fluctuate based on many variables. Below are five of the most common factors that impact freelancers' rates.
Years of experience: Experience is a valuable resource in any field. A freelancer's pay rate typically increases with the years of experience they have in their service area.
Specific skill set: A freelancer's skill set also plays a vital role in their pricing. Freelancers can charge a higher price if a job requires a solid underlying technical skillset such as programming, mobile app development, or legal writing.
Education and training: Education and certified training can significantly boost a freelancer's pay scale. Although this will vary from profession to profession, certified training and formal education usually allow a freelancer to leverage pricing negotiations.
Reviews and proven deliverables: Past project reviews provide an easy way for a company to verify a freelancer's performance. Many positive reviews establish a freelancer's credibility, which allows them to set higher rates.
Location: While a freelancer can work anywhere globally, the client's location can dramatically impact the pay for a project. For example, a customer in Venezuela will typically not pay the same rate as a client in the United States.
How much do the most popular freelancing professions make?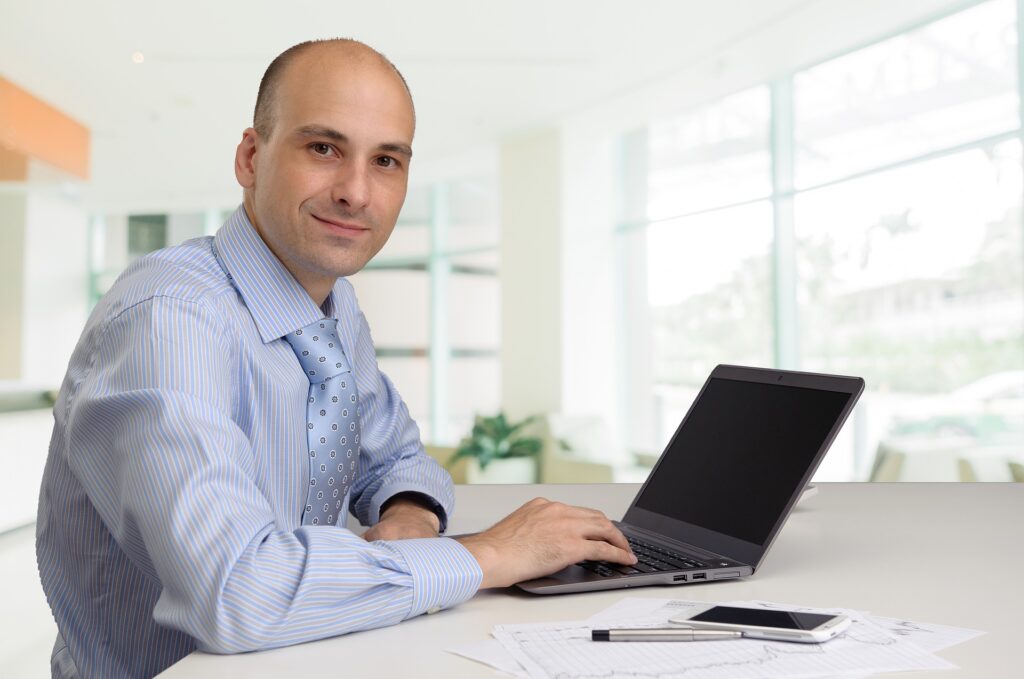 When it comes to freelancing, there are many different types of work. Generally, the more technical a profession is, the more freelancers in that field can earn. According to CNBC and additional research data, the average hourly rate and annual salary for the most popular freelancing opportunities are listed below.
Writers: On average, a freelance writer has a rate between $30-40/hr, with an annual salary of around $42,000.
Editors: On average, freelance editors earn between $25-35/hr, with a yearly salary of approximately $40,000.
Programmers: Across multiple programming languages, the average freelance programmer makes $60-70/hr, with an annual salary of around $120,000.
General developers: A freelance developer looks to earn anywhere between $50-60/hr with a yearly salary of approximately $100,000.
Mobile developers: On average, mobile app developers make an hourly freelancer rate of $55-65 with an annual salary of $100,000.
Web developers: Freelance web developers design and create websites at an hourly rate of $50-60 with a yearly income of approximately $90,000.
Graphic designers: A freelance visual or graphic designer's hourly rate is about $40-45, with an annual salary of around $90,000.
Transcribers: Freelance transcriptionists typically earn around $20-25/hr, with a yearly salary of about $32,000.
Bookkeepers: A freelance bookkeeper makes $30-35/hr with an annual salary of around $40,000.
Online marketers: Freelance digital marketers earn around $50/hr, with a yearly salary of approximately $100,000.
Photographers: A freelance photographer has an hourly rate between $35-45/hr, with an annual salary of around $42,000.
CRM managers: A customer relations manager (CRM) looks to earn $50-60/hr, with an annual salary of around $120,000.
Data analysts: A freelance data analyst averages $55-65/hr, with a yearly salary of $100,000.
Signs that freelancers will have more access to earning opportunities in 2021
In a recent study, Upwork reported a staggering 59 million Americans freelanced in the past year. This number will likely continue to increase in 2021 based on the following indicators of growth in the freelancing economy.
Freelancers have increased access to the global work marketplace through Upwork and other freelance job platforms. A decade ago, some people may have been interested in freelancing, but pairing freelancers with interested clients was difficult without an established online marketplace. Today, Upwork helps millions of freelancers find rewarding and fulfilling work with increased access to various types of jobs.
Technology is making it easier to communicate and collaborate on work projects. With the rise of work collaboration tools such as Zoom, Google Drive, and Slack, people can work together without being together. This change has led many businesses to realize that it is possible to work with talented individuals worldwide, not just within their city.
As new technology breaks collaboration barriers, the status quo around remote work is also changing. The mindset amongst companies changed throughout 2020 as many workers were forced to work from home during the pandemic. During this time, businesses recognized the untapped efficiency and productivity of a remote workforce. Armed with this recent remote working experience, more companies will have the confidence to hire freelancers from around the globe to help handle their project needs in 2021.
Freelance payment schedules
It is essential to understand that with the increased earning potential and flexibility comes an inconsistent payment schedule for freelancers. Freelancers get paid for the work they complete, and if they don't work, there is no paycheck coming at the end of the week. Below are the three most common payment schedules for freelancers.
Hourly: A freelancer is paid per hour for their work at an agreed-upon rate.
Project-based: A freelancer is paid a set amount to complete a project with a defined scope and deadline.
Monthly retainer: A monthly retainer is a recurring payment that a freelancer receives based on an estimated amount of work for a project's duration or a predetermined amount of time.
2021 freelance outlook and freelancer earning potential
Although being a full-time freelancer comes with a unique set of challenges, the economic data shows a large influx of new freelancers over the last few years. In 2021, freelancers expect even more opportunities as businesses look to the freelance marketplace to help them meet their business needs. As the demand grows, skilled freelancers' average hourly wages are also likely to increase.
Whether it is to earn extra income or replace a full-time job, more skilled professionals turn many to freelance work. Many of these freelancers also see freelance work as an opportunity to improve their work-life balance. According to Upwork's research, 71% of freelancers appreciate the opportunity to work from anywhere without commuting to work each day. Freelancers also commonly reported the following benefits:
Freedom in dictating their schedule
More employment opportunities
Location flexibility
Work that is rewarding and diverse
Increased or similar productivity compared to an on-site job
Plus, 93% of full-time freelancers say that they have the flexibility to determine their income, and freelancing offers the possibility for them to earn more money when they choose to.
If you're ready to take your first step towards freelancing, create a free account on Upwork, the world's work marketplace.
Originally published on Upwork.