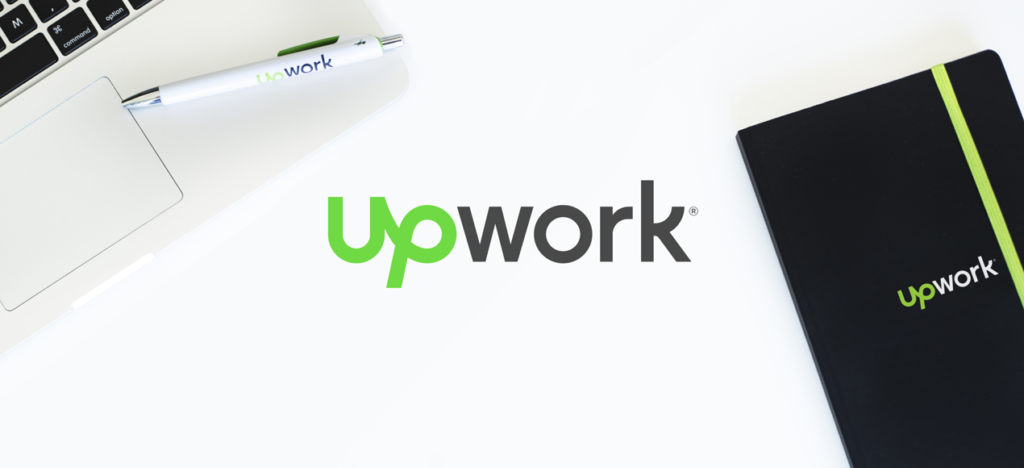 Upwork is one of the largest online marketplaces on the internet. Asides from being an excellent platform for freelancers to meet good clients, it's also a platform to work with different freelancers worldwide.
Upwork is designed to solve all the problems freelancers might face in their freelance business. They have a smooth user interface, a protected payment system, to mention a few.
As a freelancer on Upwork, all you need to do is to submit a proposal when bidding for jobs. And a lot of jobs are posted every day. But one of the many challenges freelancers face on Upwork is getting gigs.
Not landing jobs on Upwork is a combination of 4 factors; it's not just about your profile or your proposals alone.
In this article, we listed four factors that hinder freelancers on Upwork from getting jobs.
Four factors that hinder freelancers from getting jobs
1. Your Niche
2. Profile
3. Jobs you apply for
4. Proposals you submit
Let's talk about them, see what happens if you miss just one of the four.
Missing No. 1 (Your Niche):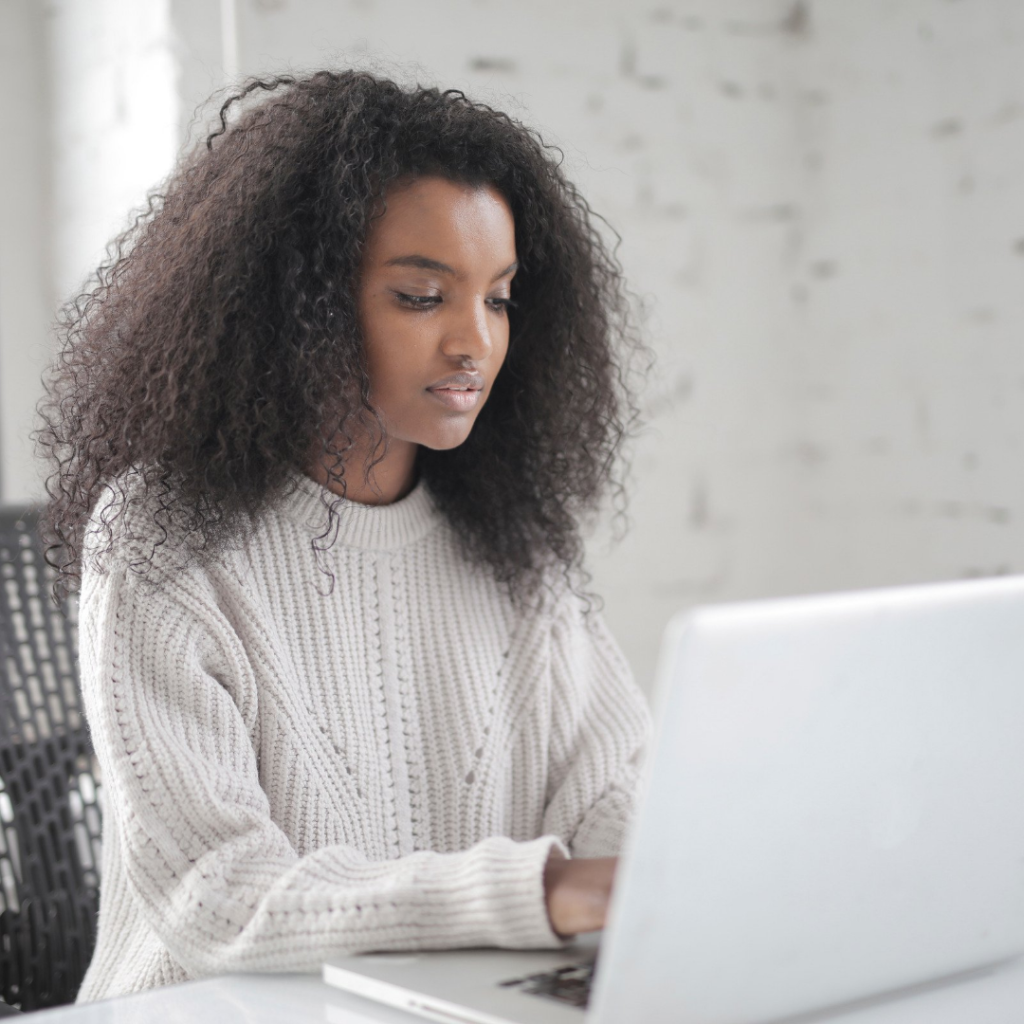 If you have a great Profile, send quality proposals and job search on lockdown but lack a good niche (your niche is competitive or limited), You will struggle with the number of competitors. Or most likely have a scarcity of gigs to apply for.
[This is why you see a lot of jobs with 20 to 50 proposals submitted in your niche EVERY TIME]
Missing no. 2 (Profile):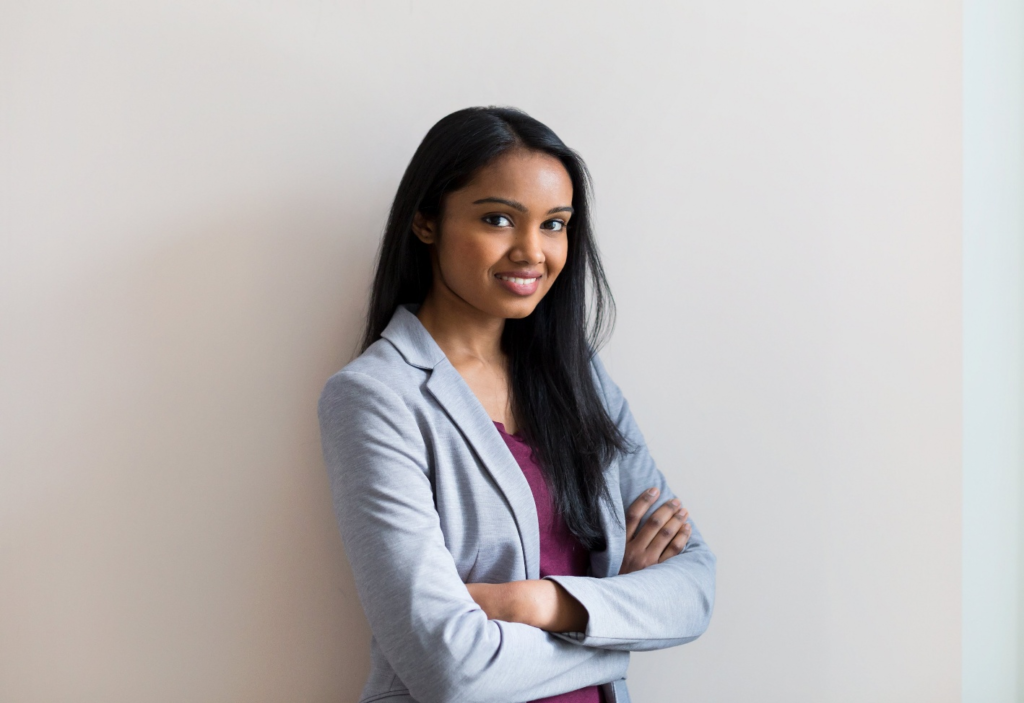 In this case, you might have a good niche, submit solid proposals and Search for the right jobs, but if you have a poor profile, you won't get jobs on Upwork.
This is why when clients get to your profile (after liking your proposals), they go back to hire someone else.
Missing no. 3 (jobs you apply for):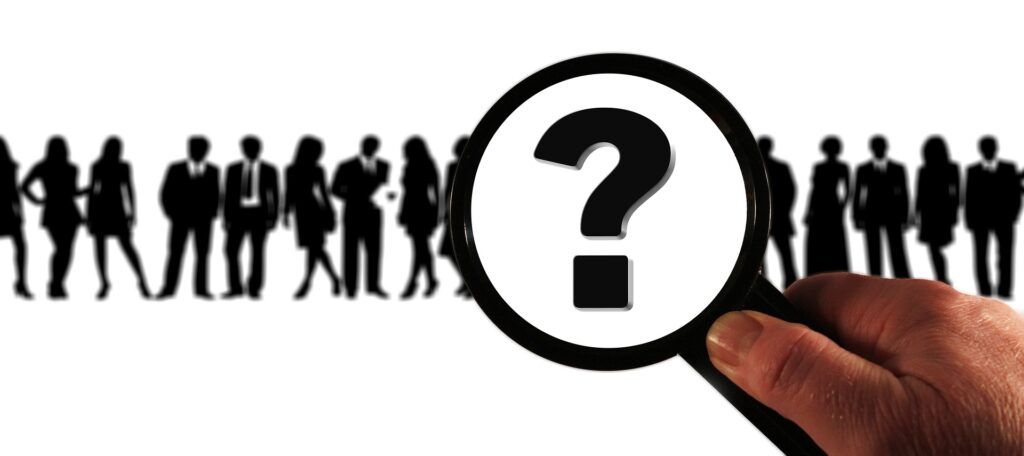 On Upwork, if you are applying for the wrong jobs or dealing with bad clients, You are wasting your time (and connects) even if you submit great proposals. This is why it is strongly advisable to read the job description before sending your proposals.
Missing no. 4 (proposals):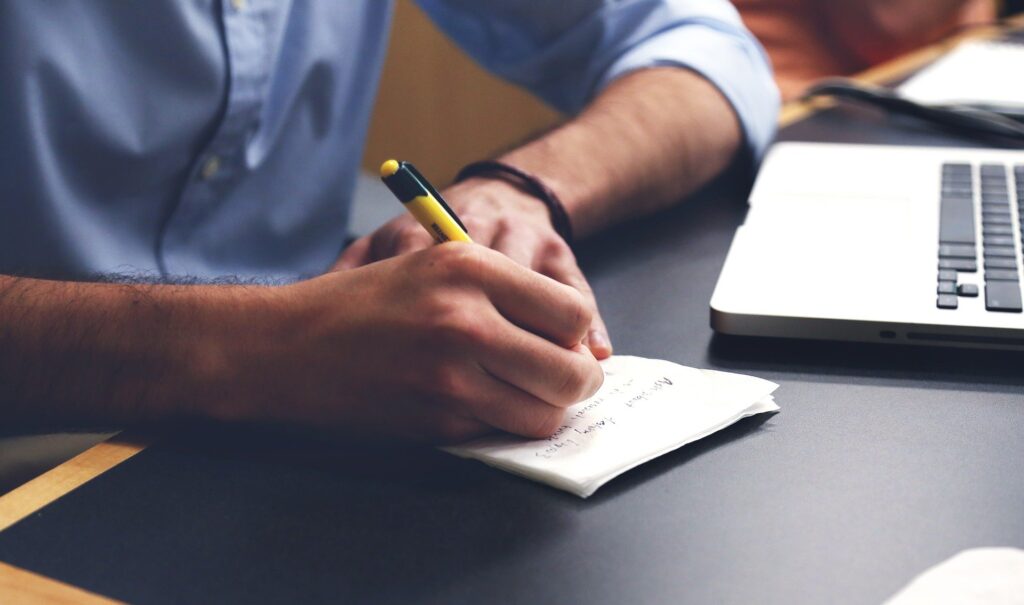 If you apply for the right jobs with a great profile but submit poor proposals, you don't even get to scale the first stage as clients will ignore you.
Conclusion
As you can see, it's not just one factor limiting you from landing gigs.
You must have high-income skills (a good niche to be in), ensure your profile is excellent, apply for the right jobs and submit rock-solid proposals. It's a combination of FOUR factors, and you must ace all.