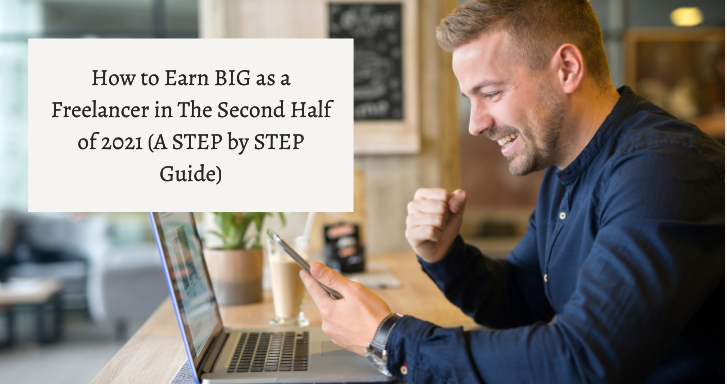 The year seems to be running so fast, and now we have crossed the first half of the year. As independent contractors, the second half of the year provides a massive opportunity to earn more money.
In fact, a lot of freelancers are already making the most of the new month by hitting old clients and sending cold emails to prospective clients for a new contract.
Yes, you too can become a high-flying freelancer in the next six months, earn in dollars or any other foreign currencies of your choice. However, whether you are a Pyjama CEO or a Chief Enjoyment Officer, you must be ready to put in the work.
I have listed five surefire ways to help you get started. Let's get right to it.
1. Have a high-income Skill:

The goal of freelancing is to convert your skills and expertise to income. So you need high-income skills to get the big bucks.
High-income skills ensure you are paid highly for your efforts. It provides you get QUALITY JOBS. If you want to earn the big bucks, you must ensure you have valuable skills.
Example of high-income skills includes (and not limited to):
Copywriting,
Software development,
Data Science and analytics,
Digital marketing, etc
You can even learn these skills for FREE (or for a token). Udemy, HubSpot, Coursera, Work Without Walls, etc., are sites to learn these courses.
2. Understanding Freelancing and how it works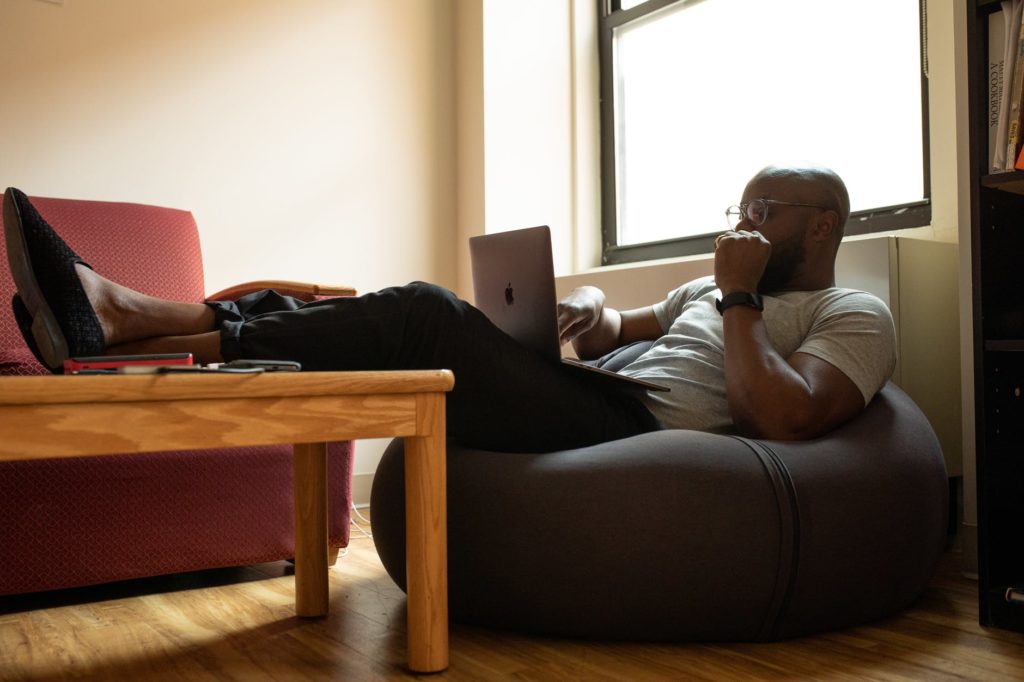 Yes, you have the skills; you need to master how to convert them to income. There are lots of platforms nowadays where you can convert your skills to income. Anyone you choose to use, ensure you learn anything and everything about the platform.
If you don't know how to navigate these platforms, you will struggle and become frustrated. So take time to understand the platform you use to convert your skills and expertise, whether Fiverr, Upwork, Guru, LinkedIn, etc.
Although earning online with your skills is not limited to freelance platforms alone, there are different ways you can leverage your skills:
Via job marketplace
Using Social Media
Via a Portfolio website
Referrals from friends and family (outsourced jobs)
Learn about each Vehicle you can use to earn with your skills
3. Have Quality Profiles: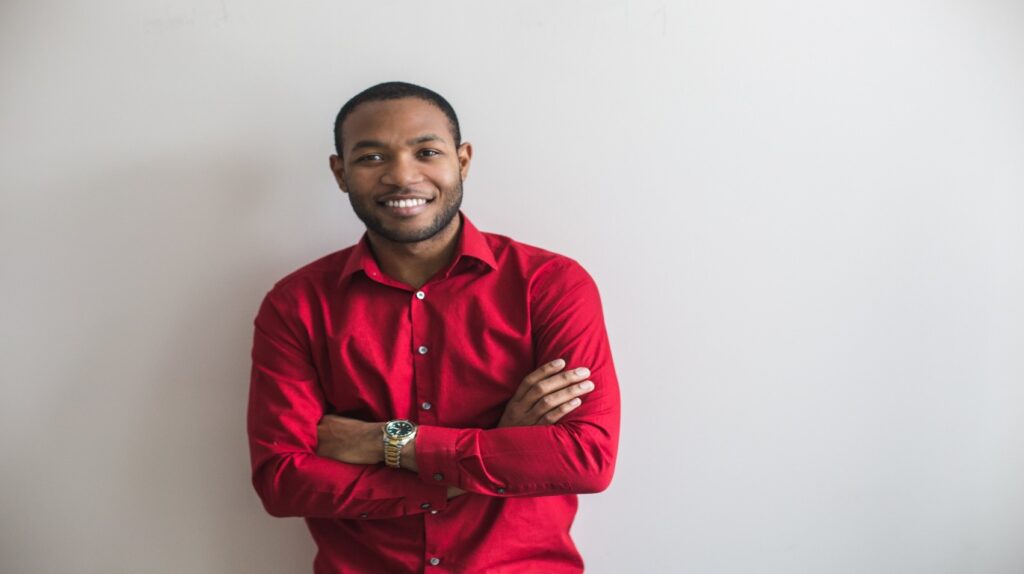 Your profile is the first impression prospective clients get of who you are. It speaks for you when you are not there. Ensure you fill your skills, expertise, and experience there. A quality profile should have:
A professional and high-quality image.
A short description that best describes your skills. For instance, if you're a copywriter, you can use a description: Direct Response Copywriter Expert that drives massive sales.
A bio that describes all you do and how you do it.
A full list of all your skillset, experience, education, and major certifications.
Everything that suggests you should be hired right away. Top-notch profiles get you invites/requests for gigs.
4. Search for the Right jobs and write job-winning Proposals: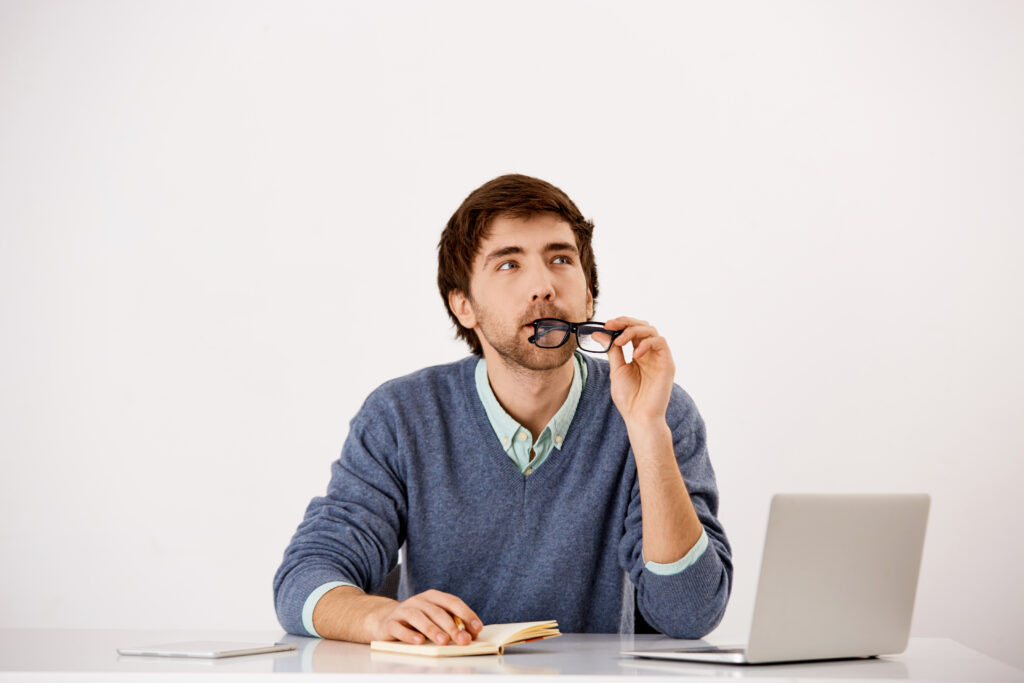 You need to be proactive to land jobs. You need to search for the right ones and also ensure you apply for them. There's a strategic approach to this that you must learn for yourself, whether submitting proposals on Upwork, gig requests on Fiverr, or cold email on LinkedIn.
A scattergun approach won't do; you must master the different ways to go about it. Even if you have the right skills, you must show clients that you can get the job done. Explain your understanding of the job, show your skills and experience in your proposals
5. Get 5-star Reviews and build your reputation: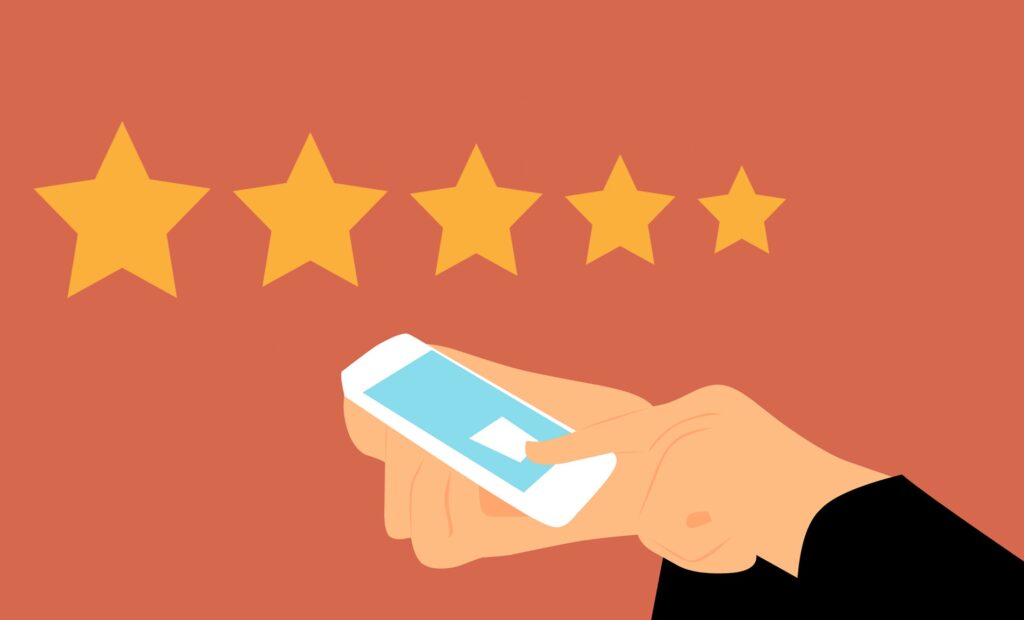 Give clients the "WOW" factor, make them come back to reuse your services. To earn the big bucks, you need to retain clients, give them reasons to refer you to other clients. Build a fantastic reputation and push on to be the best you can be. Earning the top $$$ along the way
These are some of the things you should get right in your journey to becoming a high-flying freelancer in the second half of 2021.
I hope you are ready to count the dollars by the end of the year. See you at the Top.