Is it really true that pictures say a thousand words? As weird as this may sound, having a professional profile picture is one way to achieve success in freelancing. Have you ever considered what impression clients have of you when they come across your profile? If you've started your journey as a freelancer, you might want to review your profile picture.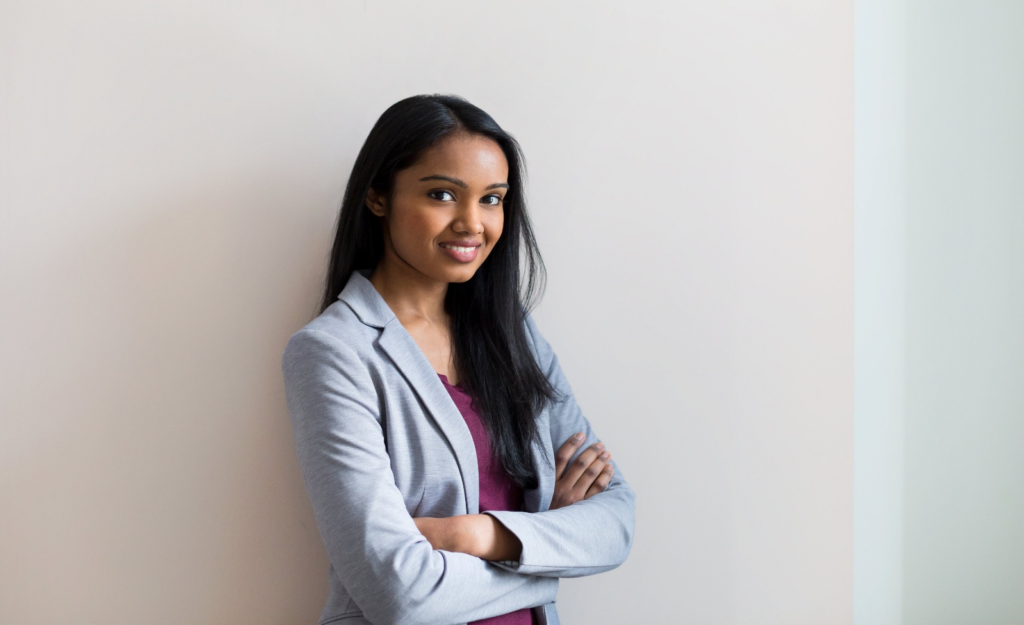 Before clients check other things on your profile, your profile picture gives them the first idea of the kind of person you are and determines whether they should give you the contract. Research shows that recruiters spend 19% of their time looking at your profile picture. Due to this, you need to ensure you're giving the right impression about yourself to the clients. Many freelancers make the mistake of using a selfie for their freelance profile picture, and this doesn't seem right.
Here are five expert tips to follow when taking a profile picture for your freelance profile.
Use a simple background: When opting for a magical and captivating profile picture, you need to consider what background to use. Using a simple, uncluttered background should be your focus. It could be an attractive wall of a building or a beautiful outdoor background such as parks, gardens, etc. Whatever background you choose, make sure it's friendly, not distracting, and it enhances your picture's full beauty.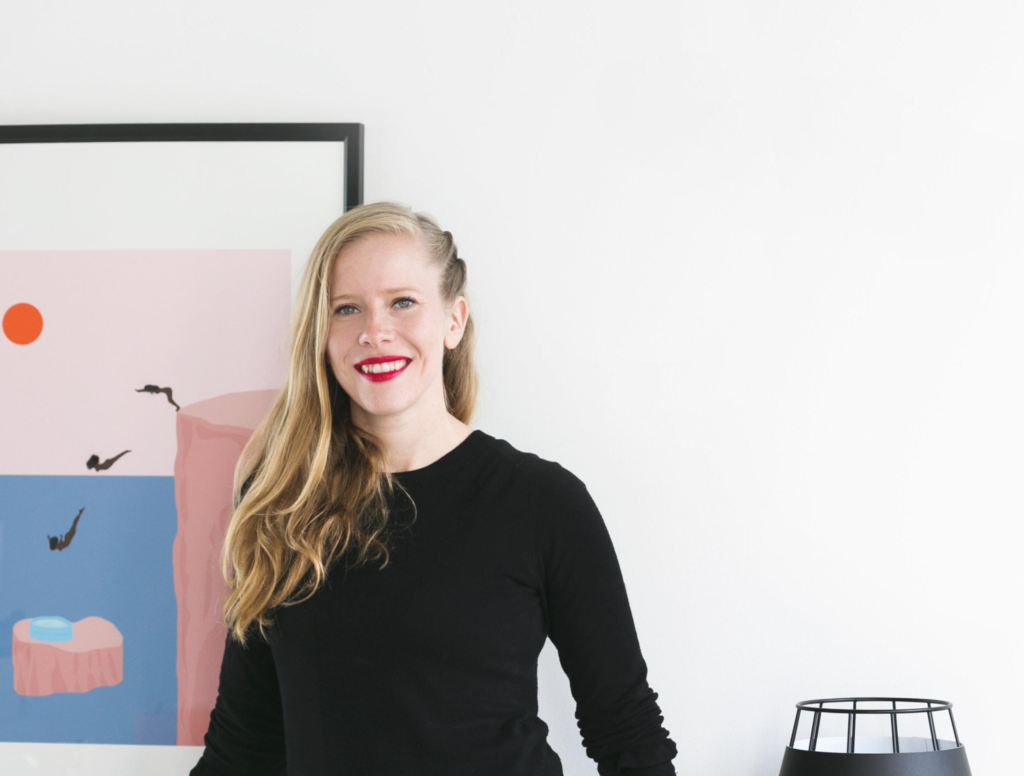 Use a good light: For a great shot, you need to be particular about lightening. If you're shooting indoors, allow the natural light to flood the room for a great effect. If you're shooting outside, take your pictures at the right time of the day, immediately after sunrise or immediately before sunset. Avoid the times when the sun is usually too bright; it may give your pictures the wrong effect.
Dress smartly: As awkward as this may be, it is essential to dress appropriately to take a picture for your freelance profile. If you prefer casual attire, ensure that it covers your body's relevant parts, and it's well-fitting. You can also go professional by opting for professional wears. Choosing professional attire is better because it will give you a more defined look. Also, ensure that your clothing is free of wrinkles by ironing them. You don't want to wear rumpled clothing because it will make you look inexperienced.
Wear a warm smile: Too serious? Nobody wants to hire a firm looking freelancer. You don't want to give this kind of expression to your clients. Brighten up your face with a warm and friendly smile that will make your clients feel welcome immediately when they check your freelance profile. Speak a thousand words with your smile!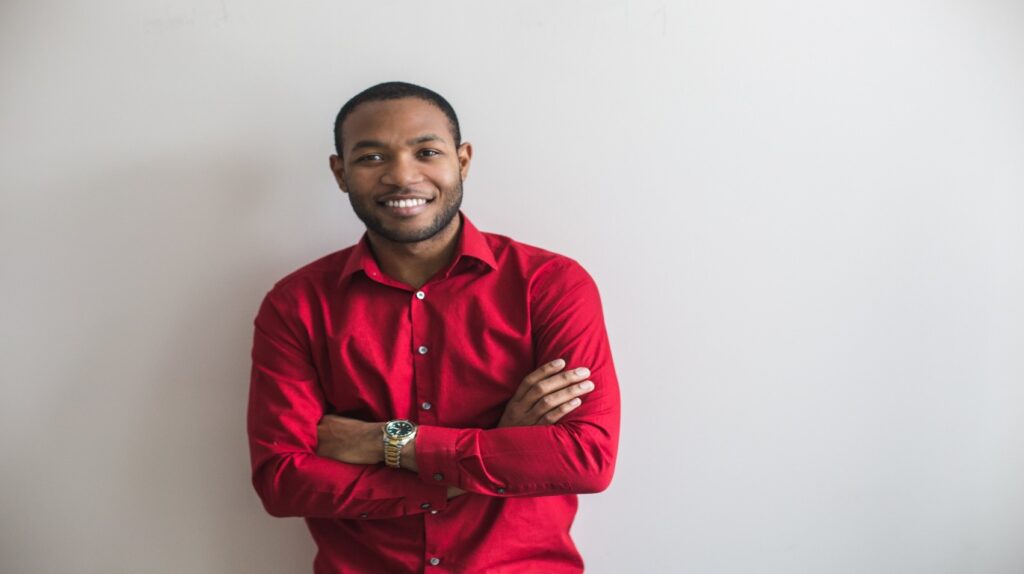 Hire a good photographer. To evade all the steps outlined above, you can consider spending a few dollars on hiring a competent photographer. A good photographer has trained eye to ensure you miss out on nothing when taking a picture for your freelance profile. Sometimes, the pictures we think look so "great" might not be the right picture for your freelance profile. Hiring a good photographer will ensure all things are in place, including lighting, poses, facial expressions, etc.
If you've not been landing jobs lately? You might want to consider changing your profile picture to a befitting one. Know that a good profile picture says so much about you before other things in your freelance profile. The protips outlined above will help you achieve the desired results you need for your freelance career.